Expert Tax Lawyers
When you engage a tax lawyer from Waterhouse Lawyers, you'll benefit from years of experience working within the ATO, and expertise that is second to none. With senior staff from previous high-ranking roles in the ATO, we bring unique insights into how the Australian Taxation Office deals with tax disputes, tax audits and tax debts. Tania Waterhouse was also a solicitor with top tier law firm Mallesons.
We care about our clients and only accept work if we genuinely believe we can help.
As shown by our testimonials, our clients are always grateful that they have engaged a tax lawyer at Waterhouse Lawyers.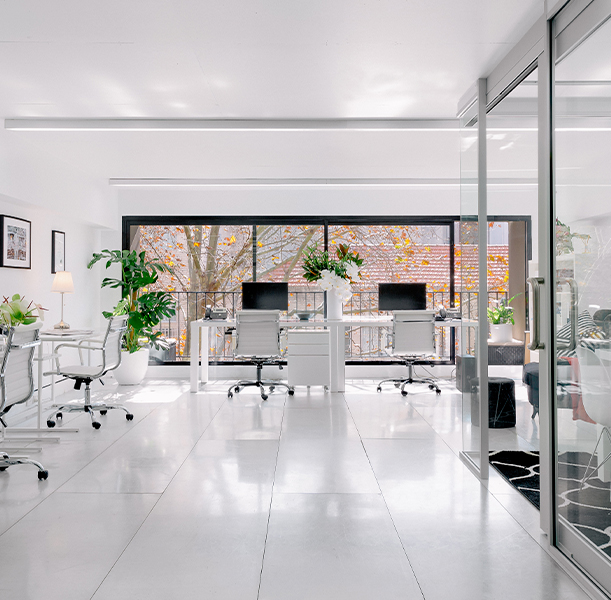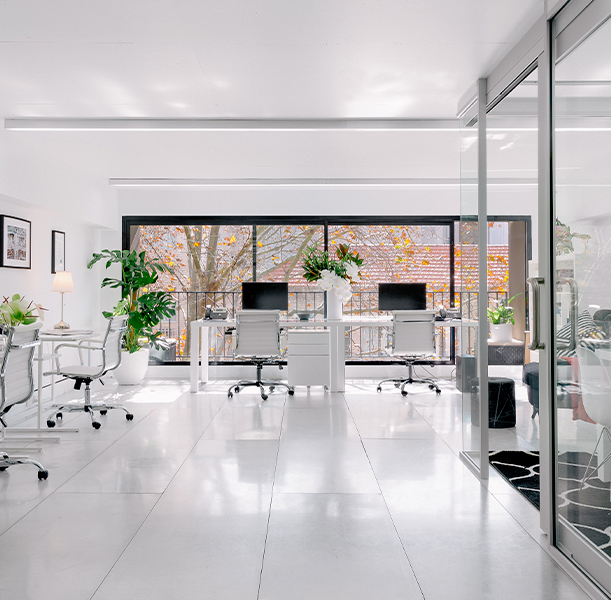 Tax Assistance
Get help from a tax lawyer
Our tax lawyers can liaise with the ATO if you are being audited; obtain a payment plan for a tax debt; and represent you in a tax court case.
Articles
Featured Article
Prosecution: Failure to Lodge Tax Return Did you know it is an offence to fail to lodge an income tax return and can result in criminal […][…]
Latest Articles
In order to be treated as a non-resident of Australia and thus not taxed as an Australian resident you must satisfy a number of tax residency […][…]
In Australia, we don't have death duties or inheritance taxes, so when assets pass to beneficiaries through a person's estate, capital gains are generally disregarded. However, […][…]
About Us
OUR EXPERTISE
Waterhouse Lawyers is a boutique law firm specialising in all tax law matters.
Our tax lawyers are passionate about tax and are at the forefront of the constantly changing tax laws. We have high level legal technical skills necessary to resolve your matter. You can rest assured you are in the best possible hands with a Waterhouse tax lawyer.
We can help you with any problems with the ATO, such as:
Tax Lawyer Tania Waterhouse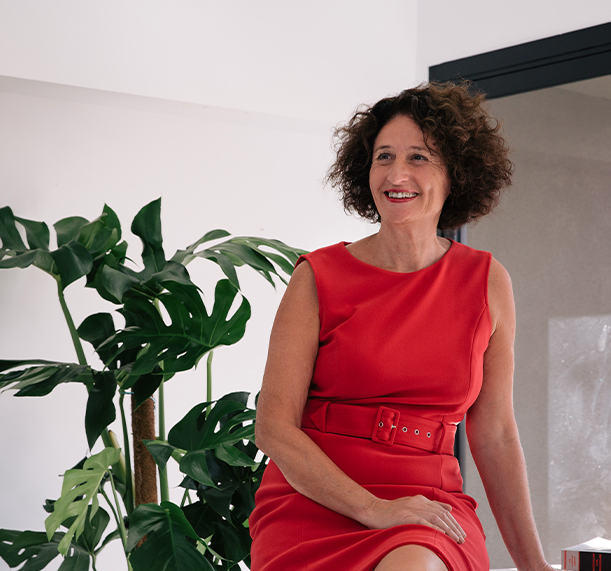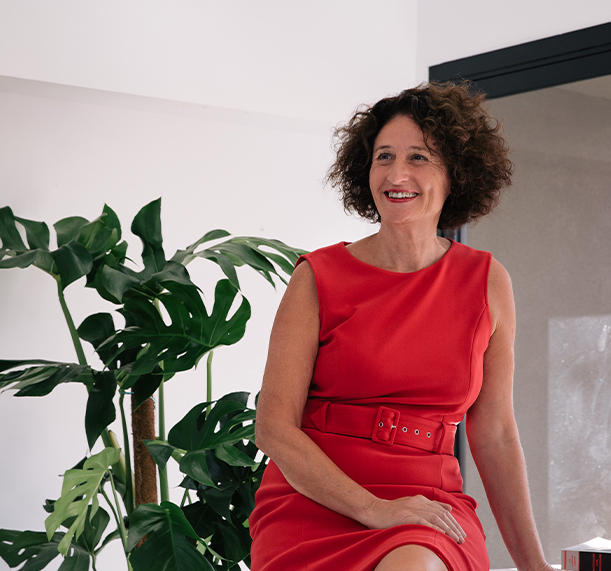 Testimonials
SATISFIED CLIENTS
Big thank you from a happy yachtie
Dear Tania,
Well I would just like to thank you the hard work you applied in my case of non residency for tax purposes. Your background knowledge and experience in previous cases with yacht crew is clearly evident when dealing with Waterhouse.
The kind assistance throughout the ordeal was professional and courteous and was consistently kept up to date from start to finish, I will definitely recommend your firm to my fellow colleagues in the yachting industry!!!
Speedy, Efficient, Friendly
My experience with Tania has been nothing short of awesome. Her expertise, her experience, her speedy work, and her cheery and pragmatic approach has been instrumental in giving us the direction we needed with our case. Tania is a superstar and we love working with her.
Chapeau! as they say in French thank you

Dear Tania,
From my first contact with yourself and your firm, I knew I had contacted the right people to assist me in reviewing an ATO audit decision. How did I know that? I strongly felt that I would comfortably accept whatever outcome it may be, even if it was not the best, feeling confident that you and your team of experts would provide the best possible advice and chance to resolve the matter. Furthermore I also felt that you and your team do care about their clients and was impressed by your commitment. Was I right? Yes I was, your team achieved the best outcome that could have been expected: a win!
Dear Keerti,
Your dedication to resolving my taxation matter in the best possible way ("fighting tooth and nail" as you said) was remarkable and to say the least very much appreciated. You were approachable and always available for comments or explanations. Although it can be challenging, you were soon familiar with all the details of the evidence. Above all you were able to secure a win. I would have no hesitation whatsoever to recommend you.
Chapeau! as we say in my native French as a mark of gratitude and respect.
Best regards,
Didier
Professional and honest support in stressful time
Hi Tania,
You and your team worked tirelessly and we couldn't have been more impressed or supported by you.  Your team's professionalism, communication and honest support gave us reassurance during a very stressful time.
We received the best result which was only achieved by their you and your team's commitment and hard work.
Thank you
My kids, my wife and I, cannot thank you enough.
When we thought we had lost everything you gave us hope.
You are a kind, humble and competent lawyer.
You have such amazing caring quality, so honest and such a fighter.
We will never be able to repay you.