The Tax Experts
Our tax law expertise is second to none. With senior staff from previous high-ranking roles in the ATO, we bring unique insights into how the Australian Taxation Office deals with tax disputes, audits and tax debts. Tania Waterhouse was also a solicitor with top tier law firm Mallesons.
We care about our clients and only accept work if we genuinely believe we can help.
As shown by our testimonials, our clients are always grateful that they have engaged us.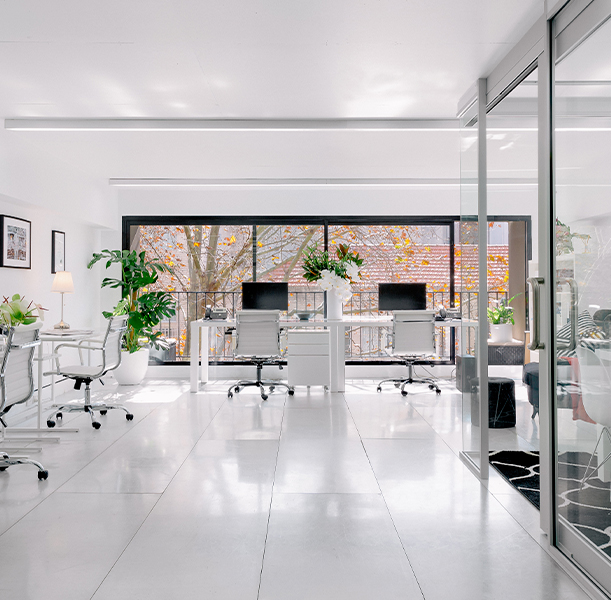 Tax Assistance
How we can help
We can liaise with the ATO if you are being audited; obtain a payment plan for a tax debt; and represent you in a tax court case.
Articles
Featured Article
When is tax planning aggressive? Australian tax laws are complex and can be hard to navigate. Without specialist assistance, you risk getting things wrong. Effective tax […][…]
Latest Articles
The Tax Practitioners Board (TPB) has dramatically increased its investigation of tax agents who are not complying with their tax agent obligations. This is the result […][…]
In the growing unrest in Hong Kong, you may be considering moving to Australia – you should be aware of the following tax issues: When moving […][…]
About Us
OUR EXPERTISE
Waterhouse Lawyers is a boutique law firm specialising in all tax matters.
We are passionate about tax and are at the forefront of the constantly changing tax laws. We have high level legal technical skills necessary to resolve your matter. You can rest assured you are in the best possible hands with us.
We can help you with any problems with the ATO, such as: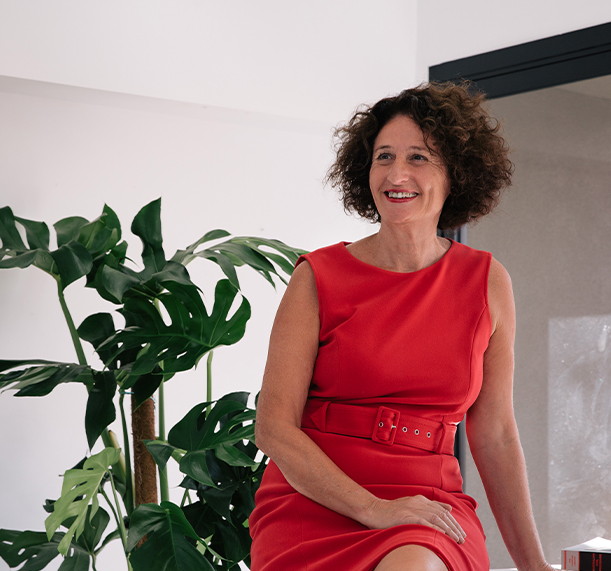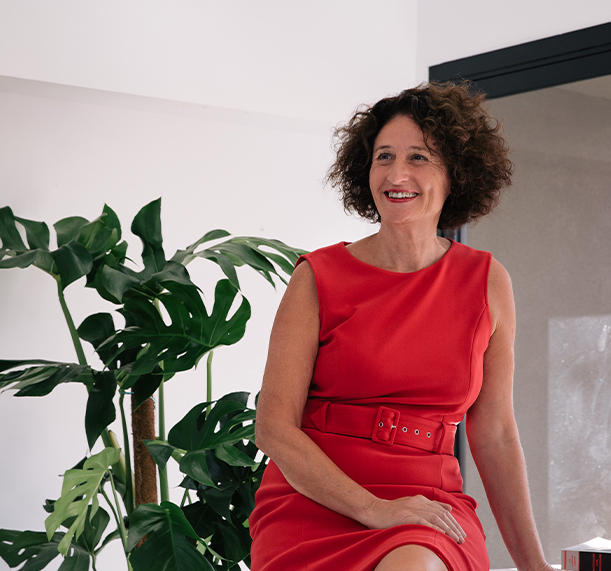 Testimonials
SATISFIED CLIENTS
Glad I found you – undisclosed foreign income
Thanks Tania.  Really appreciate how you have listed out the issues and what we need to do as next steps.  Glad I found you.
Wish we had found you earlier
Thank you so much for your help. I just wish we had found you two years ago when we first starting having problems with the Tax Office.
A million thanks for a great result
Well thank you God & thank you Tania! I'm so grateful to you for your advice and for the time and care taken in the delivery so I could trust you and follow that advice. A very happy Christmas to you and many blessings as you have given me the best gift I could hope for.
Lauren
Thanks for ATO tax advice
Dear Tania, thanks for your help. You have been instrumental in keeping my spirits high these past few weeks as the ATO enquiry was one of many issues I had to deal with at present.
When it comes to tax correspondence and official dealings with the ATO the usual anecdote is always to seek expert advice, but advice given is only one part of the story. The personable approach, understanding of your clients' pain points and delivering on that developed empathy is many times more valuable in effect than perhaps the advice itself.
You aced that approach when dealing with my situation, understood my story and went far beyond the mile or service benchmark that I would normally expect any professional consultant would go to.
So, in that regards, I unreservedly am happy to recommend you to any contact I know who wants to get the right advice and in a way that he or she are also satisfied with the interaction.
Integrity shines
I would like to thank you once again for being so honest and fair with me and I very much appreciate your gesture to reduce your fees.
I would certainly recommend you to anyone looking for a good lawyer and one with integrity.
John