Expert Tax Lawyers
When you engage a tax lawyer from Waterhouse Lawyers, you'll benefit from years of experience working within the ATO, and expertise that is second to none. With senior staff from previous high-ranking roles in the ATO, we bring unique insights into how the Australian Taxation Office deals with tax disputes, tax audits and tax debts. Tania Waterhouse was also a solicitor with top tier law firm Mallesons.
We care about our clients and only accept work if we genuinely believe we can help.
As shown by our testimonials, our clients are always grateful that they have engaged a tax lawyer at Waterhouse Lawyers.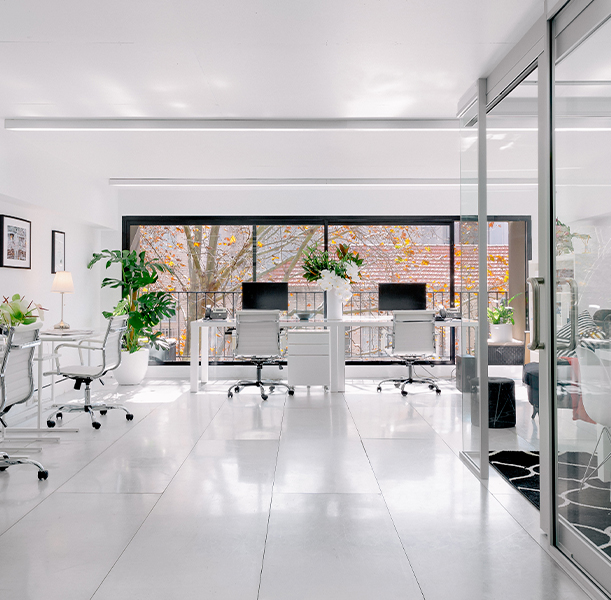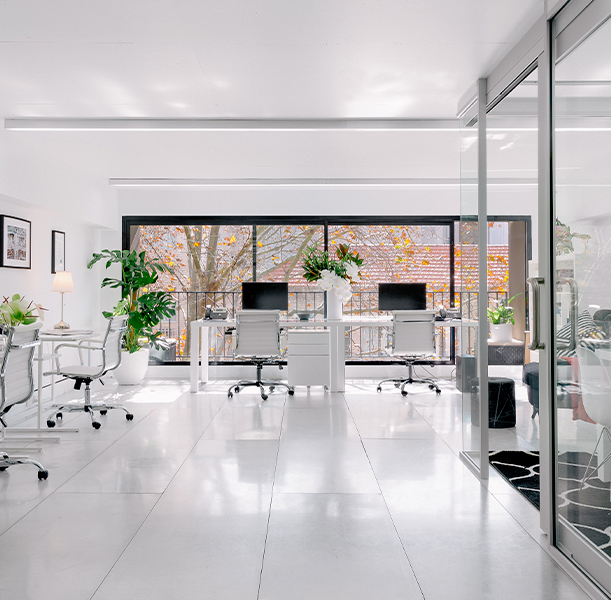 Tax Assistance
Get help from a tax lawyer
Our tax lawyers can liaise with the ATO if you are being audited; obtain a payment plan for a tax debt; and represent you in a tax court case.
Articles
Featured Article
Tax Residency Are you working overseas in a low tax jurisdiction and paying little or no tax?  If so, and you haven't considered tax residency requirements, […][…]
Latest Articles
GST refund fraud is a serious crime.  If the ATO believes that you have illegally obtained, or applied for, a GST refund they may refer your case […][…]
If your business engages employees then you probably know that any extra benefit you make or pay to an employee is treated as a fringe benefit […][…]
About Us
OUR EXPERTISE
Waterhouse Lawyers is a boutique law firm specialising in all tax law matters.
Our tax lawyers are passionate about tax and are at the forefront of the constantly changing tax laws. We have high level legal technical skills necessary to resolve your matter. You can rest assured you are in the best possible hands with a Waterhouse tax lawyer.
We can help you with any problems with the ATO, such as:
Tax Lawyer Tania Waterhouse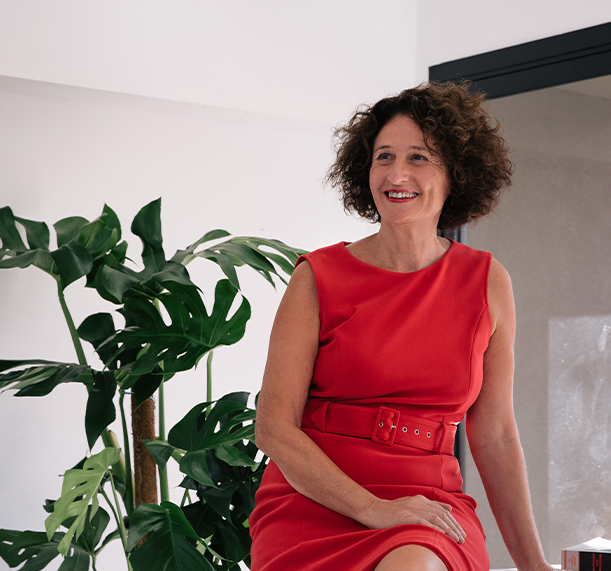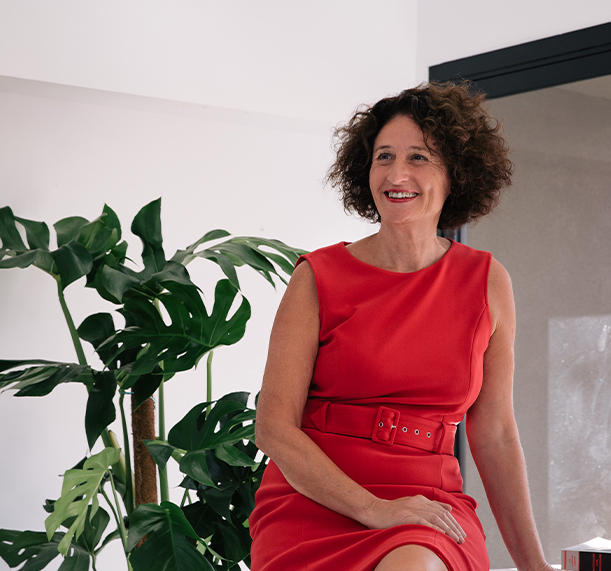 Testimonials
SATISFIED CLIENTS
Tax Debt Relief
Dear Tania
I would like to take this opportunity to thank Waterhouse Lawyers for the help you provided me to settle a tax debt this year.
You were able to relieve me of a substantial tax debt that had been incorrectly calculated on a property I previously owned.
I would also like to make special mention of Stefan Stojkovic, who dealt with the majority of my matter. He was diligent, quick and extremely helpful throughout a very stressful time in my life. Stefan was also very persistent and ensured he gathered all of the information that was needed to settle the matter as quickly and as seamlessly as possible. I truly appreciate the wonderful job he did!
Because of the efforts of Stefan and the team at Waterhouse Lawyers, I have since been able to move forward with my life.
I would happily recommend Tania and her team to anyone that is facing a tax debt.
So very Grateful.  Five Star Service in tax matter
After 13 years of not being aware of it, the ATO advised me of an issue… a financially crippling, life changing kind of issue.  Their timing was exceptional, with massive cutbacks at work, my employment future was uncertain, and a wife currently going through IVF the additional stress was almost unbearable.
I spent almost 6 months attempting to obtain the information I needed from the ATO with very little success.
In desperation I contacted Tania, and within a day of engaging her services she had cut to the core of the problem, obtained the information I had not been able to and explained clearly to me what the situation was.  Within a week she had investigated the options available to me, identified a recommended course of action and put me contact with the relevant people to assist.
Tania was extremely professional and empathetic, kept me updated constantly on her progress and achieved a favourable outcome.  My wife and I are so very grateful and it is an enormous relief to be able to put this behind us.
I would highly recommend Tania to anyone having tax issues of any kind.
Arran
Glad I found you – undisclosed foreign income
Thanks Tania.  Really appreciate how you have listed out the issues and what we need to do as next steps.  Glad I found you.
Fantastic knowledge and professionalism
Good Morning Paul,
Just wanted to pass on our appreciation for assisting us today and supporting our company with the ATO interview, your professionalism and knowledge was fantastic, thank you.
We understand it's still along way away but we feel comfortable that we have selected the right professionals for the long task ahead.
Mission Impossible Achieved
Tania, You were referred to me after a relentless three year audit of my taxation affairs by the ATO. As well as threatening my  means of livelihood, the audit caused enormous personal stress. But you achieved the impossible and liaised with the ATO to obtain an unbelievable result. I am so grateful to you.
As a result of your fantastic efforts I am now free to get on with my life. Thank you so much.
Mark