Expert Tax Lawyers
When you engage a tax lawyer from Waterhouse Lawyers, you'll benefit from years of experience working within the ATO, and expertise that is second to none. With senior staff from previous high-ranking roles in the ATO, we bring unique insights into how the Australian Taxation Office deals with tax disputes, tax audits and tax debts. Tania Waterhouse was also a solicitor with top tier law firm Mallesons.
We care about our clients and only accept work if we genuinely believe we can help.
As shown by our testimonials, our clients are always grateful that they have engaged a tax lawyer at Waterhouse Lawyers.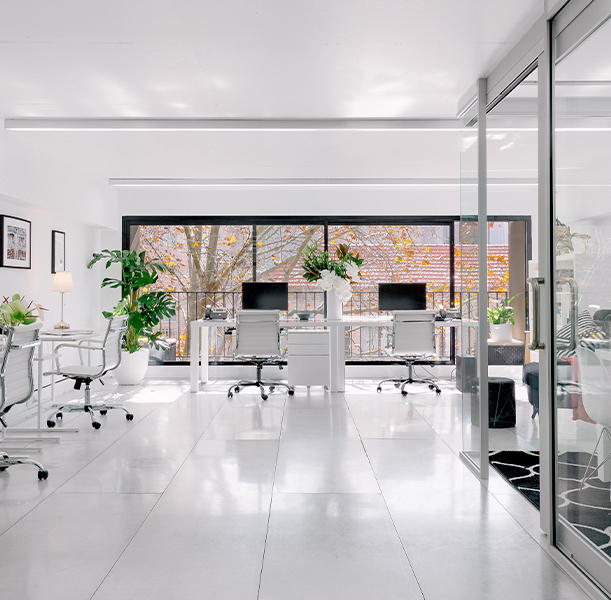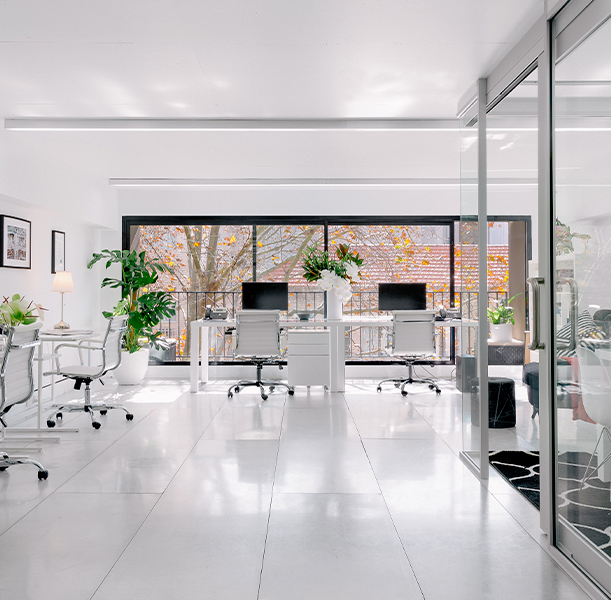 Tax Assistance
Get help from a tax lawyer
Our tax lawyers can liaise with the ATO if you are being audited; obtain a payment plan for a tax debt; and represent you in a tax court case.
Articles
Featured Article
There are many tests which determine whether an Australian living overseas is foreign resident for Australian tax purposes. One of the main tests is called the […][…]
Latest Articles
In Australia, we don't have death duties or inheritance taxes, so when assets pass to beneficiaries through a person's estate, capital gains are generally disregarded. However, […][…]
Generally, in Australia, you are not taxed on gains from the sale of your home (including up to 2 hectares of adjoining land). This is because […][…]
About Us
OUR EXPERTISE
Waterhouse Lawyers is a boutique law firm specialising in all tax law matters.
Our tax lawyers are passionate about tax and are at the forefront of the constantly changing tax laws. We have high level legal technical skills necessary to resolve your matter. You can rest assured you are in the best possible hands with a Waterhouse tax lawyer.
We can help you with any problems with the ATO, such as:
Tax Lawyer Tania Waterhouse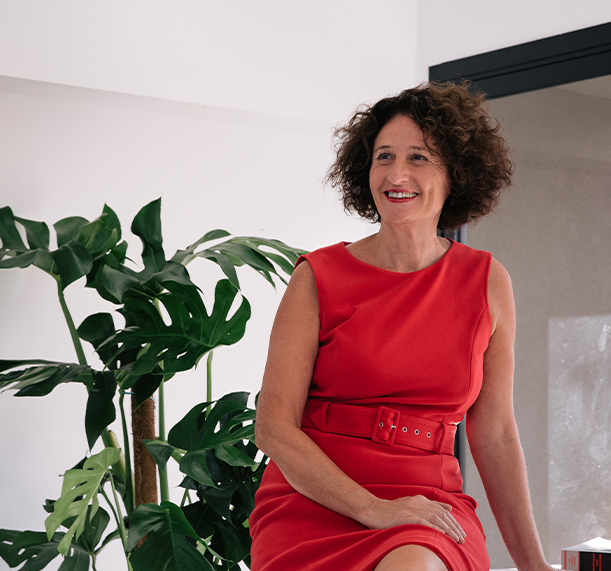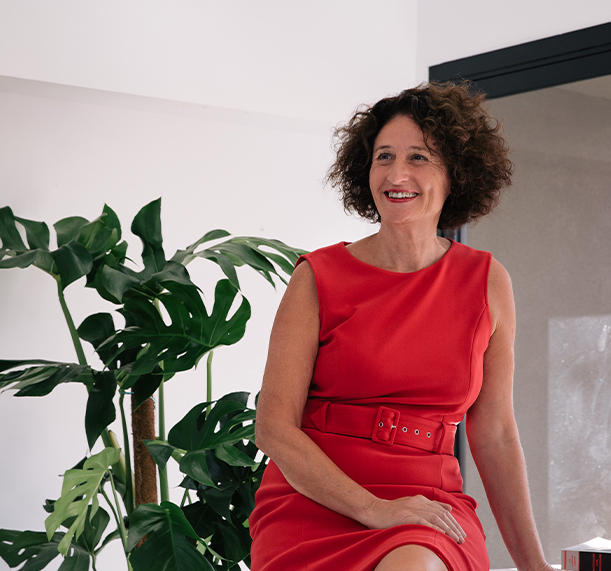 Testimonials
SATISFIED CLIENTS
Thank you
My kids, my wife and I, cannot thank you enough.
When we thought we had lost everything you gave us hope.
You are a kind, humble and competent lawyer.
You have such amazing caring quality, so honest and such a fighter.
We will never be able to repay you.
Thank you
Thank you so very much Tania.
Words cannot adequately express how grateful I am to you for your assistance with my complicated foreign matter.
You are approachable, understanding and patient and worked tirelessly, even over weekends, to attain an outcome beyond my expectations.
I'm finally able to sleep at night, thank you.
Gobsmacked – unbelievable client service from tax lawyer
Can I please just say how gobsmacked I was that you would make yourself available for a  client, let alone a new client on a Sunday. Unbelievable client service.!!!! .That is above and beyond service. You certainly are what your website promotes. Thank you.
Glad I found you – undisclosed foreign income
Thanks Tania.  Really appreciate how you have listed out the issues and what we need to do as next steps.  Glad I found you.
Tax Debt Relief
Dear Tania
I would like to take this opportunity to thank Waterhouse Lawyers for the help you provided me to settle a tax debt this year.
You were able to relieve me of a substantial tax debt that had been incorrectly calculated on a property I previously owned.
I would also like to make special mention of Stefan Stojkovic, who dealt with the majority of my matter. He was diligent, quick and extremely helpful throughout a very stressful time in my life. Stefan was also very persistent and ensured he gathered all of the information that was needed to settle the matter as quickly and as seamlessly as possible. I truly appreciate the wonderful job he did!
Because of the efforts of Stefan and the team at Waterhouse Lawyers, I have since been able to move forward with my life.
I would happily recommend Tania and her team to anyone that is facing a tax debt.