Expert Tax Lawyers
When you engage a tax lawyer from Waterhouse Lawyers, you'll benefit from years of experience working within the ATO, and expertise that is second to none. With senior staff from previous high-ranking roles in the ATO, we bring unique insights into how the Australian Taxation Office deals with tax disputes, tax audits and tax debts. Tania Waterhouse was also a solicitor with top tier law firm Mallesons.
We care about our clients and only accept work if we genuinely believe we can help.
As shown by our testimonials, our clients are always grateful that they have engaged a tax lawyer at Waterhouse Lawyers.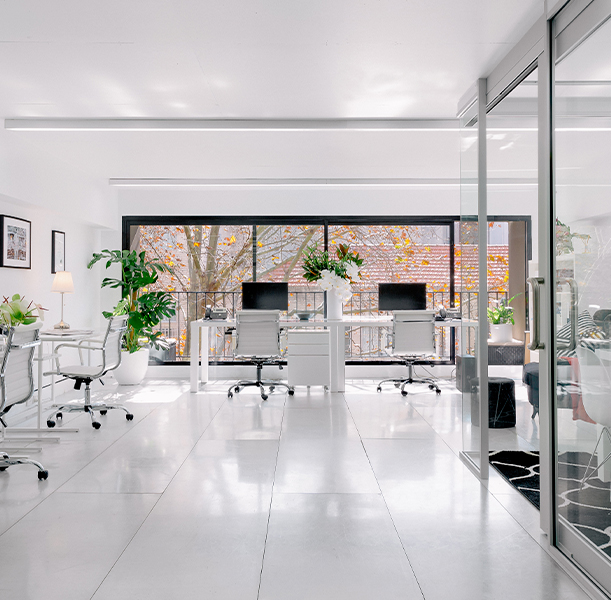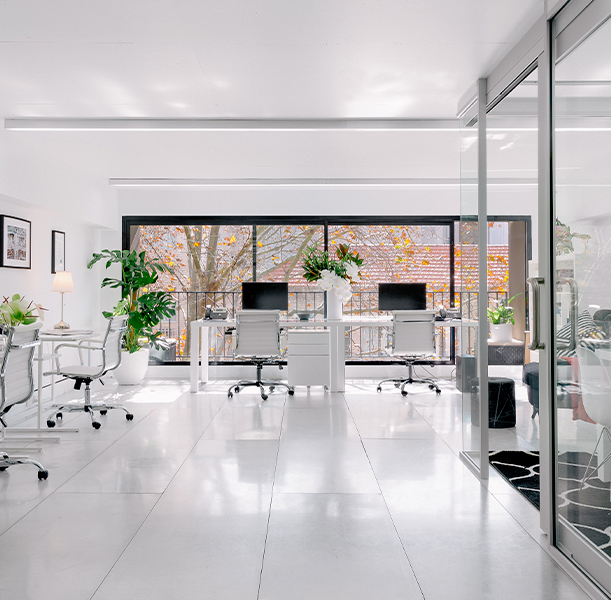 Tax Assistance
Get help from a tax lawyer
Our tax lawyers can liaise with the ATO if you are being audited; obtain a payment plan for a tax debt; and represent you in a tax court case.
Articles
Featured Article
If your tax debt includes a tax penalty and/or general interest charge (GIC) you can apply for a reduction or elimination of the tax penalty and/or […][…]
Latest Articles
If your business engages employees then you probably know that any extra benefit you make or pay to an employee is treated as a fringe benefit […][…]
In order to be treated as a non-resident of Australia and thus not taxed as an Australian resident you must satisfy a number of tax residency […][…]
About Us
OUR EXPERTISE
Waterhouse Lawyers is a boutique law firm specialising in all tax law matters.
Our tax lawyers are passionate about tax and are at the forefront of the constantly changing tax laws. We have high level legal technical skills necessary to resolve your matter. You can rest assured you are in the best possible hands with a Waterhouse tax lawyer.
We can help you with any problems with the ATO, such as:
Tax Lawyer Tania Waterhouse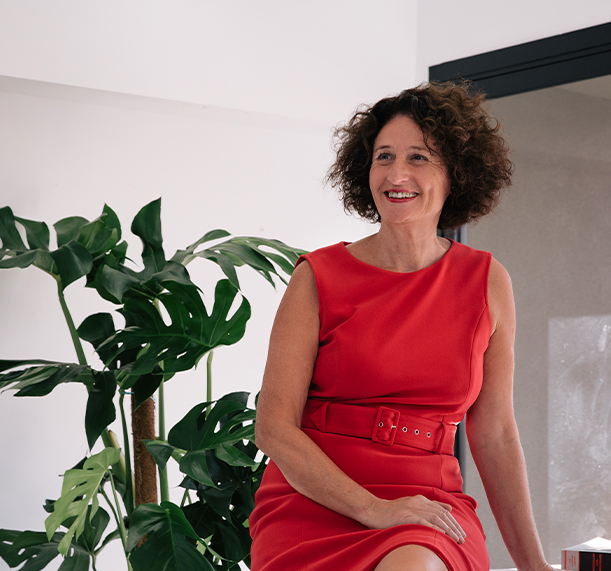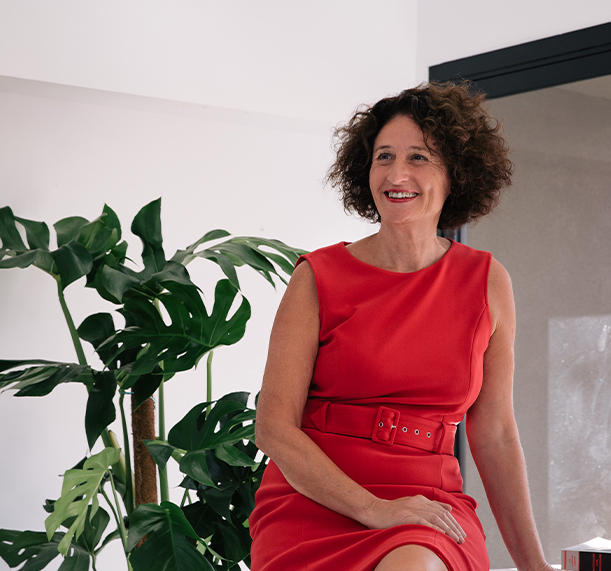 Testimonials
SATISFIED CLIENTS
Never thought I could find help like that
Hi Tania,
I appreciate tremendously the advice and reassurance you gave me when I saw you . I never thought I could find help like that from anyone.
It was a pleasure meeting you and your staff.
Professional team with solid tax law experience
Hi Tania
Many thanks to you and your team for resolving the issue we had with the tax office. It was a long standing issue that had escalated. The matter was resolved quickly and efficiently by Waterhouse Lawyers.
We can't recommend Waterhouse Tax Lawyers highly enough. They are a professional team with solid experience in tax law. We were in constant communication and supported through the whole process. What was a stressful situation was calmed by good communication with all parties and clear actions.
Thank you again,
Andrew
Forever Grateful
Tania, I just wanted to say a huge THANK YOU for all you have done.
An ATO audit that was turning very ugly, thanks to an extremely uncooperative accountant, has now had an excellent result! I knew I needed professional help and finding you through an internet search was a godsend. You were able to turn this horrible situation around and knowing I had you in my corner, helped put my mind at ease.
Now today you've told me it's all over, the review is complete and we've had a great success – what a relief. I can now breathe and refocus on my business.
Thank you Tania – you're a star and I wouldn't hesitate recommending you and your firm.
Integrity shines
I would like to thank you once again for being so honest and fair with me and I very much appreciate your gesture to reduce your fees.
I would certainly recommend you to anyone looking for a good lawyer and one with integrity.
John
Thank you
Thank you so very much Tania.
Words cannot adequately express how grateful I am to you for your assistance with my complicated foreign matter.
You are approachable, understanding and patient and worked tirelessly, even over weekends, to attain an outcome beyond my expectations.
I'm finally able to sleep at night, thank you.