Expert Tax Lawyers
When you engage a tax lawyer from Waterhouse Lawyers, you'll benefit from years of experience working within the ATO, and expertise that is second to none. With senior staff from previous high-ranking roles in the ATO, we bring unique insights into how the Australian Taxation Office deals with tax disputes, tax audits and tax debts. Tania Waterhouse was also a solicitor with top tier law firm Mallesons.
We care about our clients and only accept work if we genuinely believe we can help.
As shown by our testimonials, our clients are always grateful that they have engaged a tax lawyer at Waterhouse Lawyers.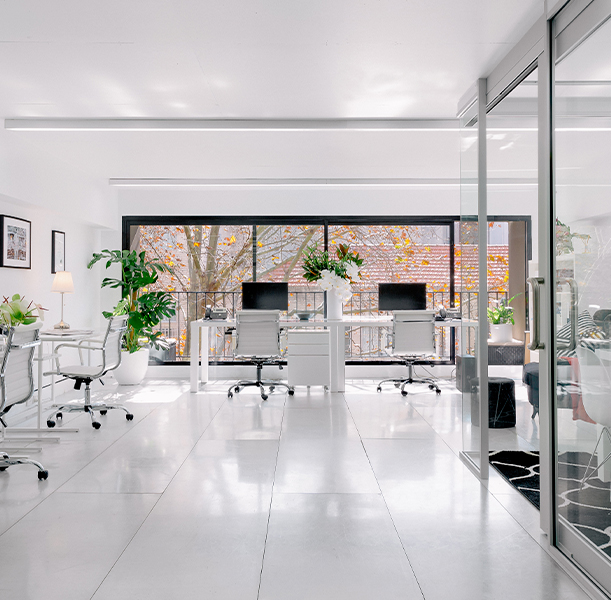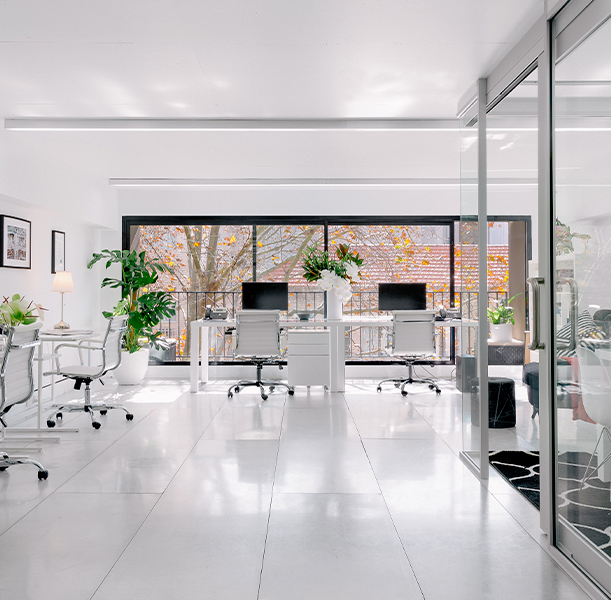 Tax Assistance
Get help from a tax lawyer
Our tax lawyers can liaise with the ATO if you are being audited; obtain a payment plan for a tax debt; and represent you in a tax court case.
Articles
Featured Article
If your tax debt includes a tax penalty and/or general interest charge (GIC) you can apply for a reduction or elimination of the tax penalty and/or […][…]
Latest Articles
In order to be treated as a non-resident of Australia and thus not taxed as an Australian resident you must satisfy a number of tax residency […][…]
In Australia, we don't have death duties or inheritance taxes, so when assets pass to beneficiaries through a person's estate, capital gains are generally disregarded. However, […][…]
About Us
OUR EXPERTISE
Waterhouse Lawyers is a boutique law firm specialising in all tax law matters.
Our tax lawyers are passionate about tax and are at the forefront of the constantly changing tax laws. We have high level legal technical skills necessary to resolve your matter. You can rest assured you are in the best possible hands with a Waterhouse tax lawyer.
We can help you with any problems with the ATO, such as:
Tax Lawyer Tania Waterhouse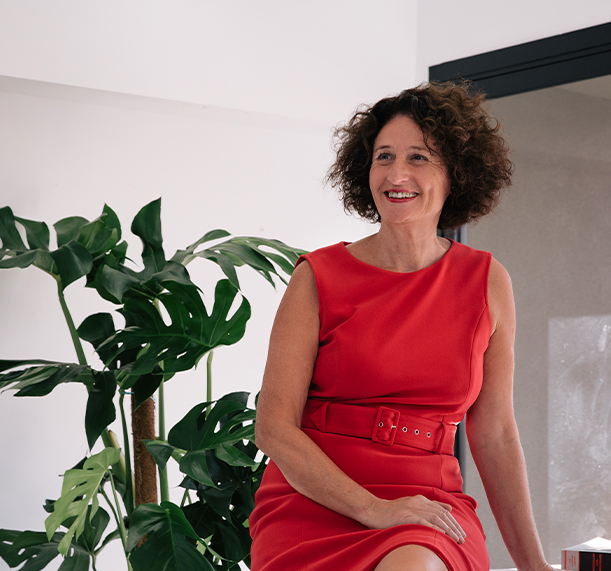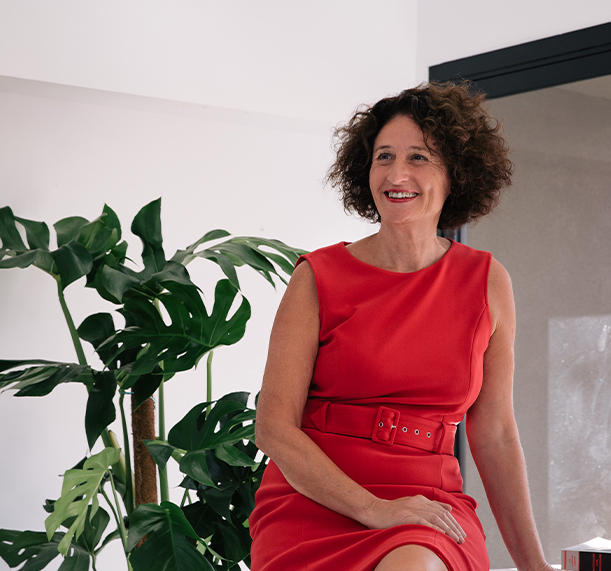 Testimonials
SATISFIED CLIENTS
Forever Grateful
Tania, I just wanted to say a huge THANK YOU for all you have done.
An ATO audit that was turning very ugly, thanks to an extremely uncooperative accountant, has now had an excellent result! I knew I needed professional help and finding you through an internet search was a godsend. You were able to turn this horrible situation around and knowing I had you in my corner, helped put my mind at ease.
Now today you've told me it's all over, the review is complete and we've had a great success – what a relief. I can now breathe and refocus on my business.
Thank you Tania – you're a star and I wouldn't hesitate recommending you and your firm.
Never thought I could find help like that
Hi Tania,
I appreciate tremendously the advice and reassurance you gave me when I saw you . I never thought I could find help like that from anyone.
It was a pleasure meeting you and your staff.
So very Grateful.  Five Star Service in tax matter
After 13 years of not being aware of it, the ATO advised me of an issue… a financially crippling, life changing kind of issue.  Their timing was exceptional, with massive cutbacks at work, my employment future was uncertain, and a wife currently going through IVF the additional stress was almost unbearable.
I spent almost 6 months attempting to obtain the information I needed from the ATO with very little success.
In desperation I contacted Tania, and within a day of engaging her services she had cut to the core of the problem, obtained the information I had not been able to and explained clearly to me what the situation was.  Within a week she had investigated the options available to me, identified a recommended course of action and put me contact with the relevant people to assist.
Tania was extremely professional and empathetic, kept me updated constantly on her progress and achieved a favourable outcome.  My wife and I are so very grateful and it is an enormous relief to be able to put this behind us.
I would highly recommend Tania to anyone having tax issues of any kind.
Arran
Absolutely fate
Dear Tania
I cannot thank you and your team enough for the work undertaken to have my charges completely withdrawn during recent matters I was facing with the ATO. It was absolute fate that I contacted your office, but it was the best decision I could have made. From the very first phone call, you treated me with kindness and respect, despite the situation I had found myself in.
When one thinks of a Solicitor, it is easy to go straight to the stereotypical movie character with images of someone who is selfish, greedy and rude. But you, Tania, are the epitome of thoughtful, generous and compassionate and I will forever be in your debt for the kind and considered way you supported me from afar.
I highly recommend Waterhouse Lawyers to others who may be facing overwhelming situations regarding tax litigation, although, I hope to never require your services again!
Kindest Regards Tania,
Leisa F.
Court hearing for failure to lodge tax returns less daunting
HI Tania,
Whilst daunting, your assistance and representation at the hearing for my failure to lodge tax returns made it possible, and easier than anticipated.
I didn't realize how much it was weighing on me until I decided to take my first afternoon off in over 20 years (apart from illness) and have just woken up…
Looking around the courtroom I feel for some of those people in a similar position who had no representation