The Tax Experts
Our tax law expertise is second to none. With senior staff from previous high-ranking roles in the ATO, we bring unique insights into how the Australian Taxation Office deals with tax disputes, audits and tax debts. Tania Waterhouse was also a solicitor with top tier law firm Mallesons.
We care about our clients and only accept work if we genuinely believe we can help.
As shown by our testimonials, our clients are always grateful that they have engaged us.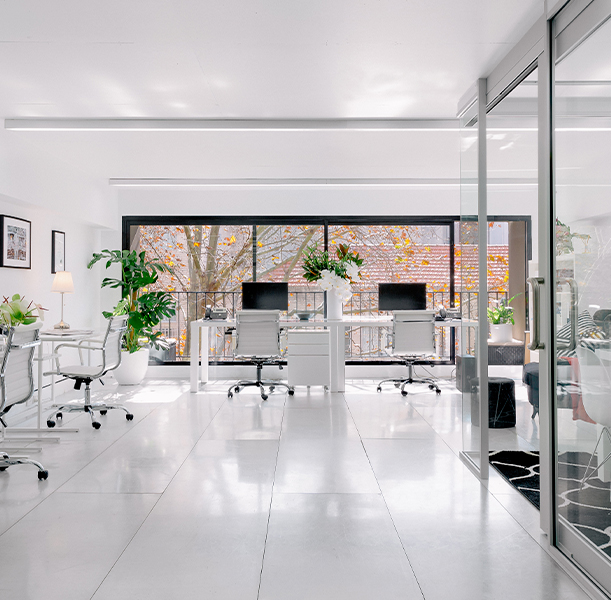 Tax Assistance
How we can help
We can liaise with the ATO if you are being audited; obtain a payment plan for a tax debt; and represent you in a tax court case.
Articles
Featured Article
When is tax planning aggressive? Australian tax laws are complex and can be hard to navigate. Without specialist assistance, you risk getting things wrong. Effective tax […][…]
Latest Articles
The Tax Practitioners Board (TPB) has dramatically increased its investigation of tax agents who are not complying with their tax agent obligations. This is the result […][…]
In the growing unrest in Hong Kong, you may be considering moving to Australia – you should be aware of the following tax issues: When moving […][…]
About Us
OUR EXPERTISE
Waterhouse Lawyers is a boutique law firm specialising in all tax matters.
We are passionate about tax and are at the forefront of the constantly changing tax laws. We have high level legal technical skills necessary to resolve your matter. You can rest assured you are in the best possible hands with us.
We can help you with any problems with the ATO, such as: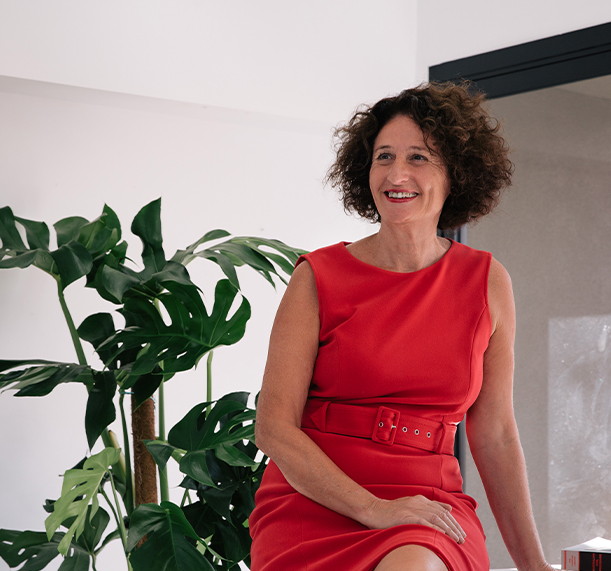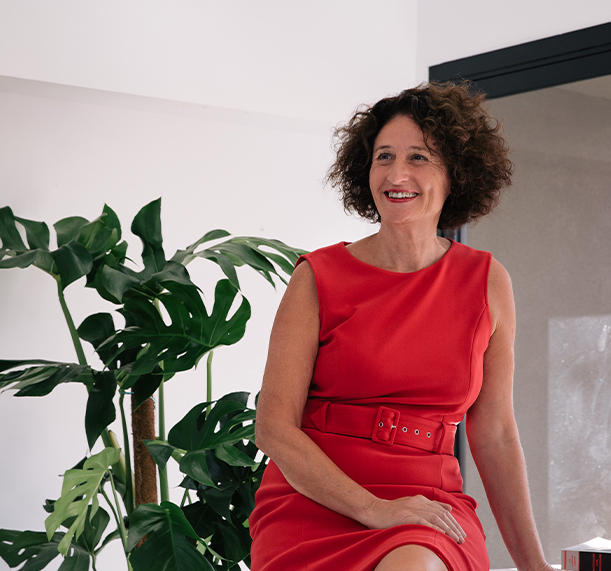 Testimonials
SATISFIED CLIENTS
Big thank you from a happy yachtie
Dear Tania,
Well I would just like to thank you the hard work you applied in my case of non residency for tax purposes. Your background knowledge and experience in previous cases with yacht crew is clearly evident when dealing with Waterhouse.
The kind assistance throughout the ordeal was professional and courteous and was consistently kept up to date from start to finish, I will definitely recommend your firm to my fellow colleagues in the yachting industry!!!
A million thanks for a great result
Well thank you God & thank you Tania! I'm so grateful to you for your advice and for the time and care taken in the delivery so I could trust you and follow that advice. A very happy Christmas to you and many blessings as you have given me the best gift I could hope for.
Lauren
Fantastic knowledge and professionalism
Good Morning Paul,
Just wanted to pass on our appreciation for assisting us today and supporting our company with the ATO interview, your professionalism and knowledge was fantastic, thank you.
We understand it's still along way away but we feel comfortable that we have selected the right professionals for the long task ahead.
Thank you for ATO tax help
We would like to thank Tania and her team for helping us through a very difficult challenge that we had with the ATO.   Through her knowledge and patience we had a successful outcome and are able to continue with our business.
We have learnt a very valuable lesson: don't mess with the ATO and if you need help don't put it off ,get in touch with Tania and she will do her utmost to help sort it out
Very kind regards
D&M
In disbelief at the positive ATO experience
I slept well last night for the first time in a long time, after which this morning, feeling rested was almost like a strange experience!
Many many thanks for co-ordinating such a positive and eventful meeting with the ATO. I was still in disbelief after we left, not only at the extraordinariness of the synchronicities that became apparent, but also at how everybody worked collaboratively towards a favourable resolution.
You were right in advising me the way you did beforehand, and I am tremendously grateful for that.
I'm looking forward to resolving all this soon and getting back on track with timely lodgement of my returns as and when they are due from now on.
Thank you again Tania, for your continued good work.
Michael K