Expert Tax Lawyers
When you engage a tax lawyer from Waterhouse Lawyers, you'll benefit from years of experience working within the ATO, and expertise that is second to none. With senior staff from previous high-ranking roles in the ATO, we bring unique insights into how the Australian Taxation Office deals with tax disputes, tax audits and tax debts. Tania Waterhouse was also a solicitor with top tier law firm Mallesons.
We care about our clients and only accept work if we genuinely believe we can help.
As shown by our testimonials, our clients are always grateful that they have engaged a tax lawyer at Waterhouse Lawyers.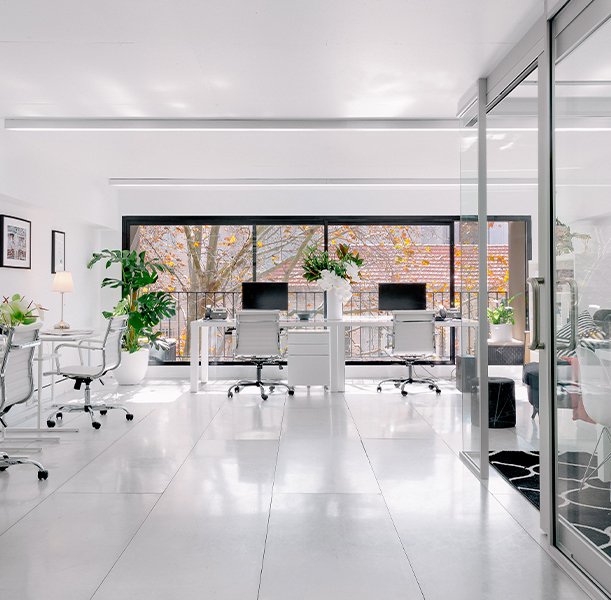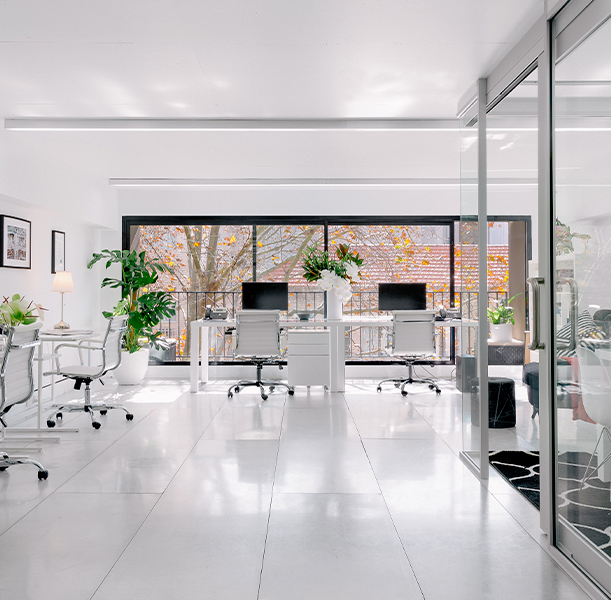 Tax Assistance
Get help from a tax lawyer
Our tax lawyers can liaise with the ATO if you are being audited; obtain a payment plan for a tax debt; and represent you in a tax court case.
Articles
Featured Article
Are you working overseas in a low tax jurisdiction and paying little or no tax?  If so, you might be liable to pay tax in Australia. […][…]
Latest Articles
GST credit refund fraud is a serious crime.  If the ATO believes that you have illegally obtained, or applied for, a GST refund they may refer your […][…]
If your business engages employees then you probably know that any extra benefit you make or pay to an employee is treated as a fringe benefit […][…]
About Us
OUR EXPERTISE
Waterhouse Lawyers is a boutique law firm specialising in all tax law matters.
Our tax lawyers are passionate about tax and are at the forefront of the constantly changing tax laws. We have high level legal technical skills necessary to resolve your matter. You can rest assured you are in the best possible hands with a Waterhouse tax lawyer.
We can help you with any problems with the ATO, such as:
Tax Lawyer Tania Waterhouse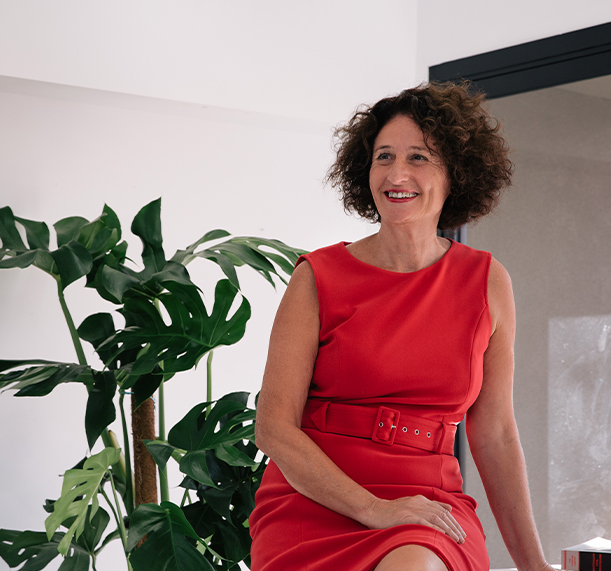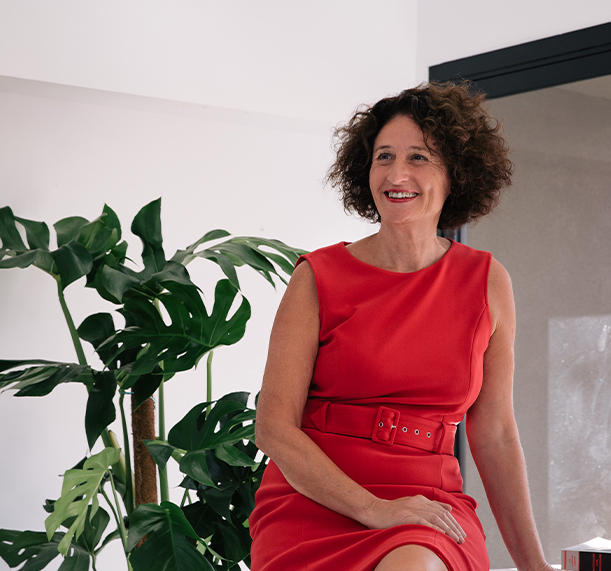 Testimonials
SATISFIED CLIENTS
Forever Grateful
Tania, I just wanted to say a huge THANK YOU for all you have done.
An ATO audit that was turning very ugly, thanks to an extremely uncooperative accountant, has now had an excellent result! I knew I needed professional help and finding you through an internet search was a godsend. You were able to turn this horrible situation around and knowing I had you in my corner, helped put my mind at ease.
Now today you've told me it's all over, the review is complete and we've had a great success – what a relief. I can now breathe and refocus on my business.
Thank you Tania – you're a star and I wouldn't hesitate recommending you and your firm.
Some sanity returns to my life
For many years I have lived overseas and paid tax in my country of family residence and employment. You can imagine my surprise when I received a letter from ATO suggesting I might owe a return for the past 2 years including a list of overseas income. Alarm bells rang as I did indeed owe some returns, but fixing the issue opened a whole Pandora's Box of issues that I knew could only be solved by a professional expert in Taxation Law.
I trolled the Internet for hours looking for a Tax Lawyer in my home city, most of whom were from very big firms. When I came upon Waterhouse Lawyers I immediately felt that I had found the right people even though we were miles apart. I engaged Tania and her team without a moment's hesitation and was on board as a client minutes after discussion with one of her team.
Tania and her team have exceeded my expectations in all respects. At last I can sleep at night and find speaking to them a bright spot in my day. They quickly put me at ease by breaking down my issues into separate parts and providing solutions for each. Their honesty and really profession approach to client interactions is enhanced with their ability to make you feel that they are part of your family and really do care about outcomes that are in your best interest rather than feeding the corporate revenue stream.
I unreservedly commend Tania and her team to anyone with a Tax related issue.
In disbelief at the positive ATO experience
I slept well last night for the first time in a long time, after which this morning, feeling rested was almost like a strange experience!
Many many thanks for co-ordinating such a positive and eventful meeting with the ATO. I was still in disbelief after we left, not only at the extraordinariness of the synchronicities that became apparent, but also at how everybody worked collaboratively towards a favourable resolution.
You were right in advising me the way you did beforehand, and I am tremendously grateful for that.
I'm looking forward to resolving all this soon and getting back on track with timely lodgement of my returns as and when they are due from now on.
Thank you again Tania, for your continued good work.
Michael K
Big thank you from a happy yachtie
Dear Tania,
Well I would just like to thank you the hard work you applied in my case of non residency for tax purposes. Your background knowledge and experience in previous cases with yacht crew is clearly evident when dealing with Waterhouse.
The kind assistance throughout the ordeal was professional and courteous and was consistently kept up to date from start to finish, I will definitely recommend your firm to my fellow colleagues in the yachting industry!!!
What a relief
Tania, I am so very grateful for all your help over the past few months. Things turned out as I had hoped, but much better than expected. My sister will also be happy because she was concerned for me.
Thank you, thank you and thanks again. I just let out a huge exhale for I was almost holding my breath.
Of course I will be pleased to recommend you to others.