Expert Tax Lawyers
When you engage a tax lawyer from Waterhouse Lawyers, you'll benefit from years of experience working within the ATO, and expertise that is second to none. With senior staff from previous high-ranking roles in the ATO, we bring unique insights into how the Australian Taxation Office deals with tax disputes, tax audits and tax debts. Tania Waterhouse was also a solicitor with top tier law firm Mallesons.
We care about our clients and only accept work if we genuinely believe we can help.
As shown by our testimonials, our clients are always grateful that they have engaged a tax lawyer at Waterhouse Lawyers.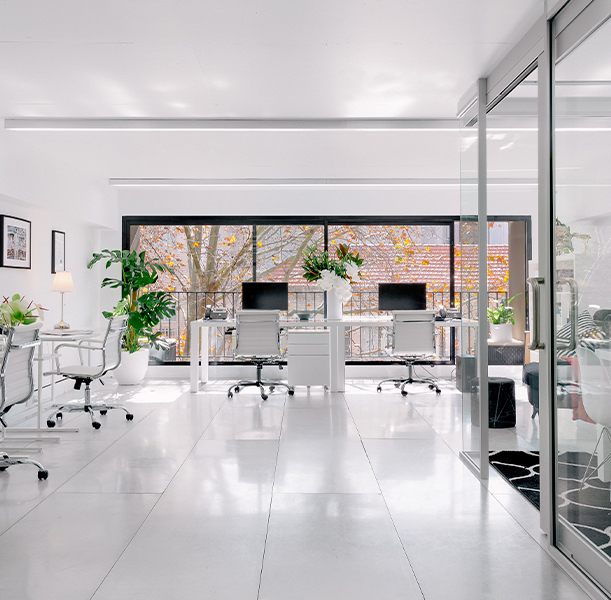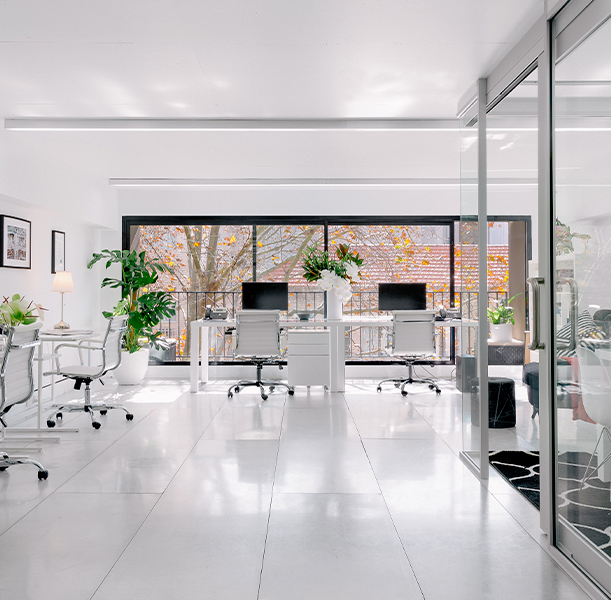 Tax Assistance
Get help from a tax lawyer
Our tax lawyers can liaise with the ATO if you are being audited; obtain a payment plan for a tax debt; and represent you in a tax court case.
Articles
Featured Article
Are you working overseas in a low tax jurisdiction and paying little or no tax?  If so, you might be liable to pay tax in Australia. […][…]
Latest Articles
GST credit refund fraud is a serious crime.  If the ATO believes that you have illegally obtained, or applied for, a GST refund they may refer your […][…]
If your business engages employees then you probably know that any extra benefit you make or pay to an employee is treated as a fringe benefit […][…]
About Us
OUR EXPERTISE
Waterhouse Lawyers is a boutique law firm specialising in all tax law matters.
Our tax lawyers are passionate about tax and are at the forefront of the constantly changing tax laws. We have high level legal technical skills necessary to resolve your matter. You can rest assured you are in the best possible hands with a Waterhouse tax lawyer.
We can help you with any problems with the ATO, such as:
Tax Lawyer Tania Waterhouse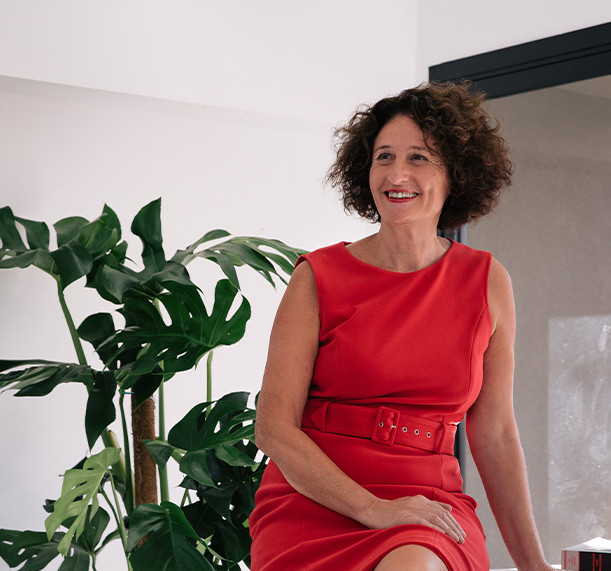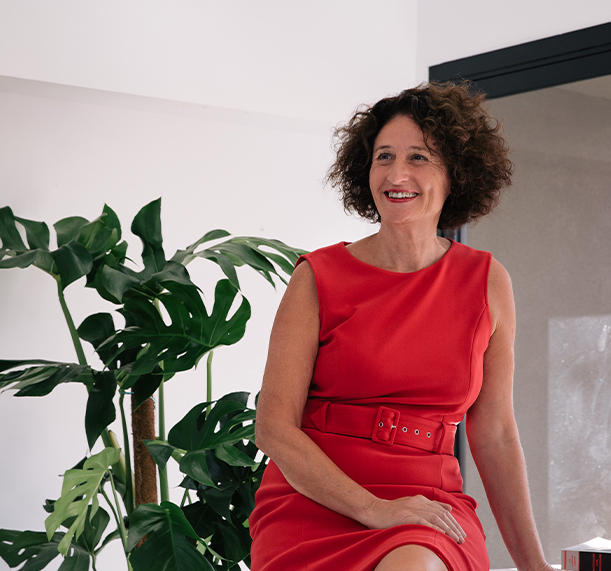 Testimonials
SATISFIED CLIENTS
Exceptional Service and Tax Knowledge
I am delighted with the results Tania has achieved in dealing with the Australian Taxation Office. My matter was complex.However, Tania was quick to understand the issues and able to prepare a strategy for my approval. Once I approved the strategy Tania immediately went to work and achieved a result my previous lawyers had not thought possible.
I believe Tania is a very intelligent and honest person. She has a great sense of intuition and a very commercial approach.  She also has a sense of urgency and diplomacy found only in a rare few.
Tania takes a pragmatic approach to solutions.  She has a very approachable manner and does not become intimidated by aggressive and complex situations.
I have no hesitation in recommending Tania to anyone needing assistance with their taxation matters.
Graeme
Wish we had found you earlier
Thank you so much for your help. I just wish we had found you two years ago when we first starting having problems with the Tax Office.
Thank you Waterhouse Tax Lawyers
I cannot recommend Waterhouse Lawyers highly enough. I am a tax agent and referred a client to the team at Waterhouse Lawyers who was in quite a bit of trouble after lodging numerous years of Income Tax returns very late but for good reason.
It was beyond me to try to tackle the issues we had with the ATO on our own. I was so relieved the first time I spoke with Tania, I just knew I could leave it in safe, capable hands. I was so confident after talking with her.
The staff handling everything communicated and updated us on the way and were a great support. We had an amazing outcome, but I knew they would achieve the result in the end, I just knew from the beginning.
You are all amazing there.
I hope not to use your services in future! But I am relaxed knowing there is a team out there that I can call on to assist any of my clients with the really big legal issues they have with the ATO.
Thank you all again. Thank you Tania. I hope we can keep in contact into the future.
Thank you for ATO tax help
We would like to thank Tania and her team for helping us through a very difficult challenge that we had with the ATO.   Through her knowledge and patience we had a successful outcome and are able to continue with our business.
We have learnt a very valuable lesson: don't mess with the ATO and if you need help don't put it off ,get in touch with Tania and she will do her utmost to help sort it out
Very kind regards
D&M
Chapeau! as they say in French thank you

Dear Tania,
From my first contact with yourself and your firm, I knew I had contacted the right people to assist me in reviewing an ATO audit decision. How did I know that? I strongly felt that I would comfortably accept whatever outcome it may be, even if it was not the best, feeling confident that you and your team of experts would provide the best possible advice and chance to resolve the matter. Furthermore I also felt that you and your team do care about their clients and was impressed by your commitment. Was I right? Yes I was, your team achieved the best outcome that could have been expected: a win!
Dear Keerti,
Your dedication to resolving my taxation matter in the best possible way ("fighting tooth and nail" as you said) was remarkable and to say the least very much appreciated. You were approachable and always available for comments or explanations. Although it can be challenging, you were soon familiar with all the details of the evidence. Above all you were able to secure a win. I would have no hesitation whatsoever to recommend you.
Chapeau! as we say in my native French as a mark of gratitude and respect.
Best regards,
Didier