Expert Tax Lawyers
When you engage a tax lawyer from Waterhouse Lawyers, you'll benefit from years of experience working within the ATO, and expertise that is second to none. With senior staff from previous high-ranking roles in the ATO, we bring unique insights into how the Australian Taxation Office deals with tax disputes, tax audits and tax debts. Tania Waterhouse was also a solicitor with top tier law firm Mallesons.
We care about our clients and only accept work if we genuinely believe we can help.
As shown by our testimonials, our clients are always grateful that they have engaged a tax lawyer at Waterhouse Lawyers.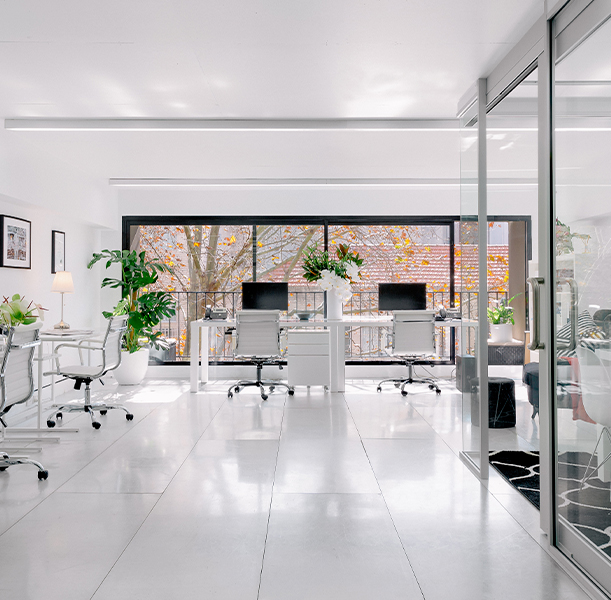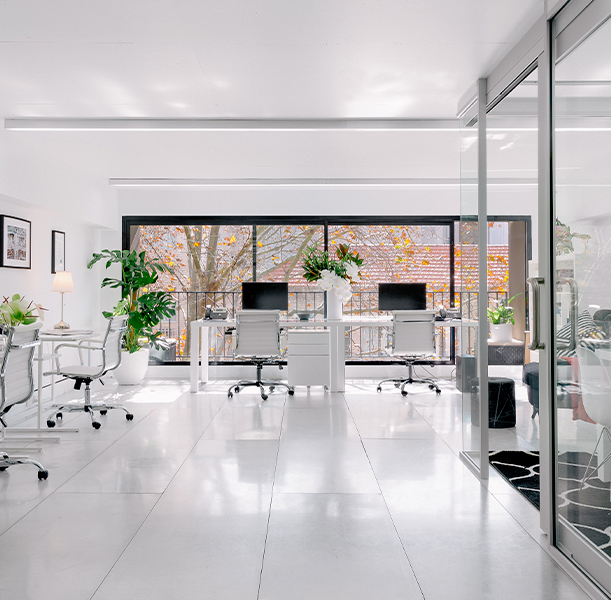 Tax Assistance
Get help from a tax lawyer
Our tax lawyers can liaise with the ATO if you are being audited; obtain a payment plan for a tax debt; and represent you in a tax court case.
Articles
Featured Article
There are many tests which determine whether an Australian living overseas is foreign resident for Australian tax purposes. One of the main tests is called the […][…]
Latest Articles
In Australia, we don't have death duties or inheritance taxes, so when assets pass to beneficiaries through a person's estate, capital gains are generally disregarded. However, […][…]
Generally, in Australia, you are not taxed on gains from the sale of your home (including up to 2 hectares of adjoining land). This is because […][…]
About Us
OUR EXPERTISE
Waterhouse Lawyers is a boutique law firm specialising in all tax law matters.
Our tax lawyers are passionate about tax and are at the forefront of the constantly changing tax laws. We have high level legal technical skills necessary to resolve your matter. You can rest assured you are in the best possible hands with a Waterhouse tax lawyer.
We can help you with any problems with the ATO, such as:
Tax Lawyer Tania Waterhouse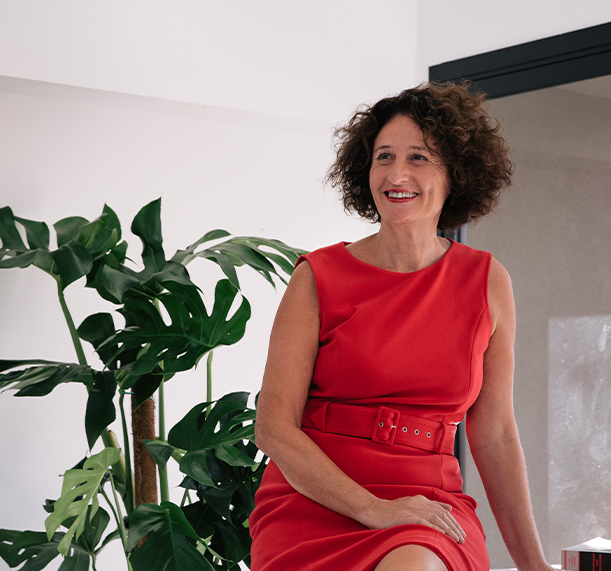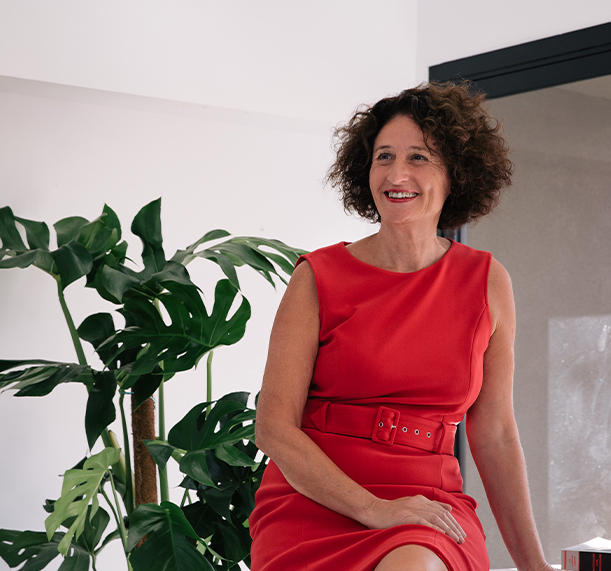 Testimonials
SATISFIED CLIENTS
GIC remission relief
That is such wonderful news about the remission of my GIC.
My tax predicament and trying to sort it all out has been rather worrying. I had managed to get myself in quite a state over it all.
But now light at the end of the tunnel.
I can't thank you, Tania and your office enough for calmly and reassuringly guiding me through the process.
Thank you for taking on my case and thank you for the result – the sun is shining again.
Never thought I could find help like that
Hi Tania,
I appreciate tremendously the advice and reassurance you gave me when I saw you . I never thought I could find help like that from anyone.
It was a pleasure meeting you and your staff.
Fantastic help
OMG – it's the truth – you told the truth – that's a strategy?! I LOVE it – I'm so happy – however the [government agency] responds will be OK by me. It's perfect, you have made sense of a time in my life and behaviour and responses I didn't understand.
The reasoning and explanation in your letter is more valuable to me personally than the [agency's] outcome. A win would be great, but no matter what happens, I can definitely take heed of this, develop better insight, work on improving my response to confronting and conflicting events and have a happier life, which is and must be the ultimate goal.
Seriously grateful and overwhelmingly impressed by your ability to nail the issues in such a way that I will have peace of mind no matter what the outcome.
Rosemary
Grateful for tax advice
I am grateful to Tania who has offered her assistance.
Tanis's free of cost consultation has proved that 'yes 'there are human beings who helped others in this materialistic world.
No wonder Tania you are highly professional and very kind hearted individual. My entire family is grateful to you. My words are not scripted it's a real time experience of ordinary individual who is not representing any corporation or business enterprise.
Responsive, knowledgeable tax advice
I searched for a long time for responsive, knowledgeable tax advice.  I finally found it with Waterhouse Lawyers.
I had very technical matters to address, and Tania Waterhouse invested many more hours than I paid for, and successfully resolved the issues.  I am very happy with the outcome.
Equally valuable was the personal touch Tania brought to our interactions.  I will use Waterhouse Lawyers' services for all my future needs.
I unreservedly recommend them for any taxation matters.
Reid