Expert Tax Lawyers
When you engage a tax lawyer from Waterhouse Lawyers, you'll benefit from years of experience working within the ATO, and expertise that is second to none. With senior staff from previous high-ranking roles in the ATO, we bring unique insights into how the Australian Taxation Office deals with tax disputes, tax audits and tax debts. Tania Waterhouse was also a solicitor with top tier law firm Mallesons.
We care about our clients and only accept work if we genuinely believe we can help.
As shown by our testimonials, our clients are always grateful that they have engaged a tax lawyer at Waterhouse Lawyers.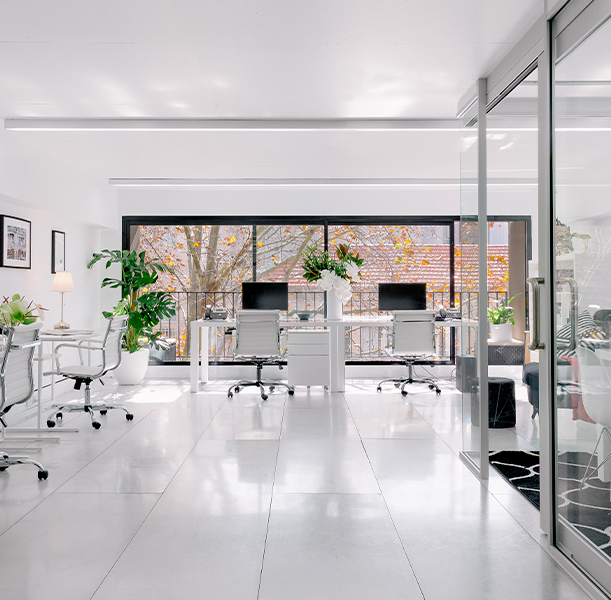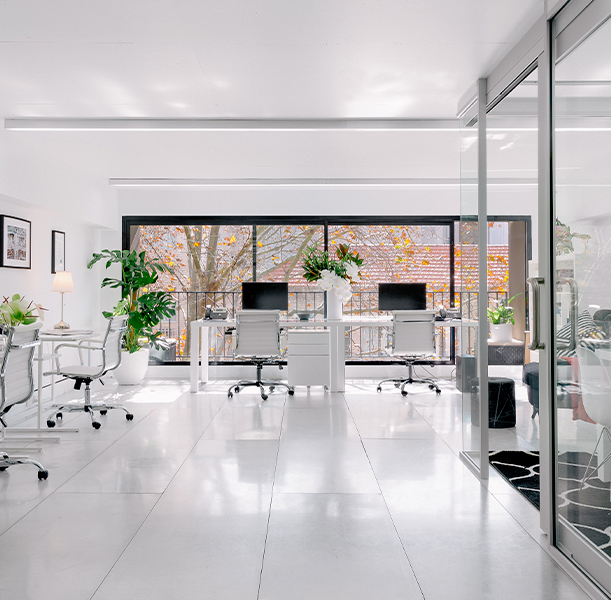 Tax Assistance
Get help from a tax lawyer
Our tax lawyers can liaise with the ATO if you are being audited; obtain a payment plan for a tax debt; and represent you in a tax court case.
Articles
Featured Article
Tax: Australians with business interests in foreign companies There are many Australian residents who have business interests in overseas companies. These are often with overseas business […][…]
Latest Articles
In Australia, we don't have death duties or inheritance taxes, so when assets pass to beneficiaries through a person's estate, capital gains are generally disregarded. However, […][…]
When people relocate to Australia, superannuation is sometimes forgotten. Depending on when you bring back your super to Australia, and how much, it can have different […][…]
About Us
OUR EXPERTISE
Waterhouse Lawyers is a boutique law firm specialising in all tax law matters.
Our tax lawyers are passionate about tax and are at the forefront of the constantly changing tax laws. We have high level legal technical skills necessary to resolve your matter. You can rest assured you are in the best possible hands with a Waterhouse tax lawyer.
We can help you with any problems with the ATO, such as:
Tax Lawyer Tania Waterhouse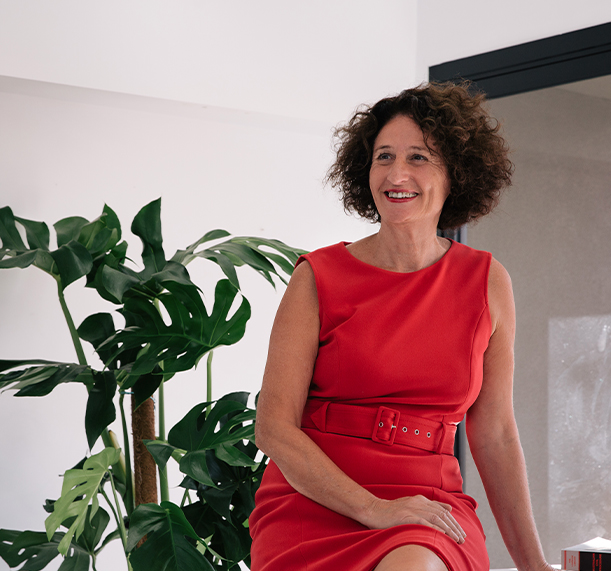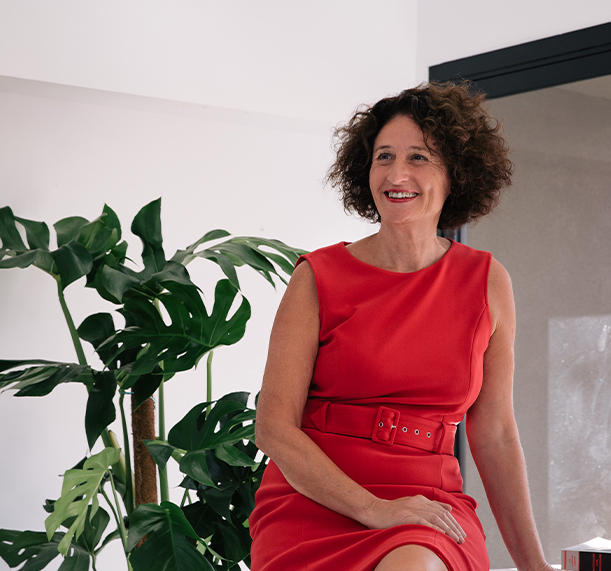 Testimonials
SATISFIED CLIENTS
Thank you for ATO tax help
We would like to thank Tania and her team for helping us through a very difficult challenge that we had with the ATO.   Through her knowledge and patience we had a successful outcome and are able to continue with our business.
We have learnt a very valuable lesson: don't mess with the ATO and if you need help don't put it off ,get in touch with Tania and she will do her utmost to help sort it out
Very kind regards
D&M
Superannuation Guarantee – thank you
Good morning Tania,
Thank you again for all your help with the AustralianTaxation Office (ATO) Super Guarantee negotations.
I would like to thank you and your associates from the bottom of my heart, for your tireless work and efforts without I have no doubt I would not be sitting here today.
Professional and honest support in stressful time
Hi Tania,
You and your team worked tirelessly and we couldn't have been more impressed or supported by you.  Your team's professionalism, communication and honest support gave us reassurance during a very stressful time.
We received the best result which was only achieved by their you and your team's commitment and hard work.
Mission Impossible Achieved
Tania, You were referred to me after a relentless three year audit of my taxation affairs by the ATO. As well as threatening my  means of livelihood, the audit caused enormous personal stress. But you achieved the impossible and liaised with the ATO to obtain an unbelievable result. I am so grateful to you.
As a result of your fantastic efforts I am now free to get on with my life. Thank you so much.
Mark
Thank you
My kids, my wife and I, cannot thank you enough.
When we thought we had lost everything you gave us hope.
You are a kind, humble and competent lawyer.
You have such amazing caring quality, so honest and such a fighter.
We will never be able to repay you.