Expert Tax Lawyers
When you engage a tax lawyer from Waterhouse Lawyers, you'll benefit from years of experience working within the ATO, and expertise that is second to none. With senior staff from previous high-ranking roles in the ATO, we bring unique insights into how the Australian Taxation Office deals with tax disputes, tax audits and tax debts. Tania Waterhouse was also a solicitor with top tier law firm Mallesons.
We care about our clients and only accept work if we genuinely believe we can help.
As shown by our testimonials, our clients are always grateful that they have engaged a tax lawyer at Waterhouse Lawyers.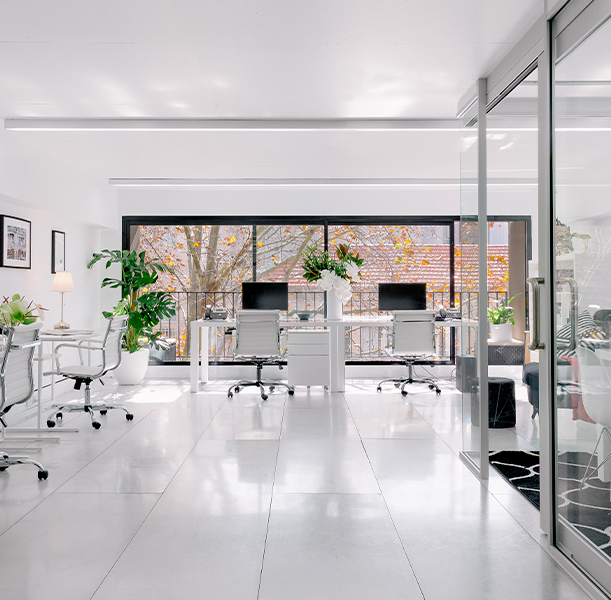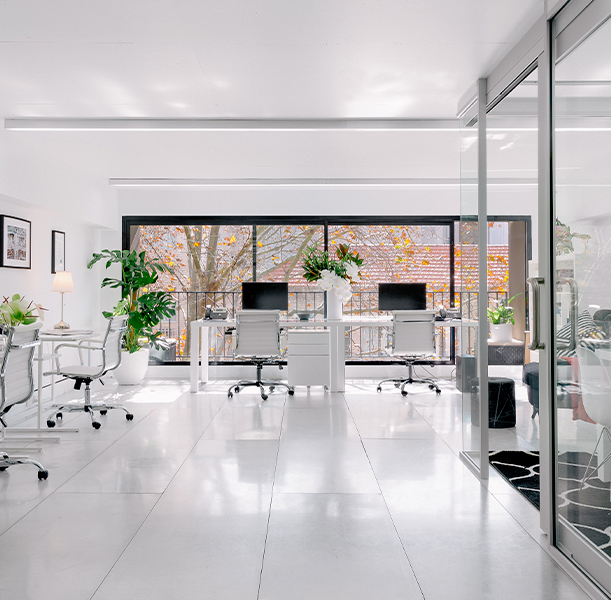 Tax Assistance
Get help from a tax lawyer
Our tax lawyers can liaise with the ATO if you are being audited; obtain a payment plan for a tax debt; and represent you in a tax court case.
Articles
Featured Article
Have you received a notice from the ATO requiring you to provide information and documents by a certain date or attend a formal interview? This Notice […][…]
Latest Articles
In Australia, we don't have death duties or inheritance taxes, so when assets pass to beneficiaries through a person's estate, capital gains are generally disregarded. However, […][…]
Generally, in Australia, you are not taxed on gains from the sale of your home (including up to 2 hectares of adjoining land). This is because […][…]
About Us
OUR EXPERTISE
Waterhouse Lawyers is a boutique law firm specialising in all tax law matters.
Our tax lawyers are passionate about tax and are at the forefront of the constantly changing tax laws. We have high level legal technical skills necessary to resolve your matter. You can rest assured you are in the best possible hands with a Waterhouse tax lawyer.
We can help you with any problems with the ATO, such as:
Tax Lawyer Tania Waterhouse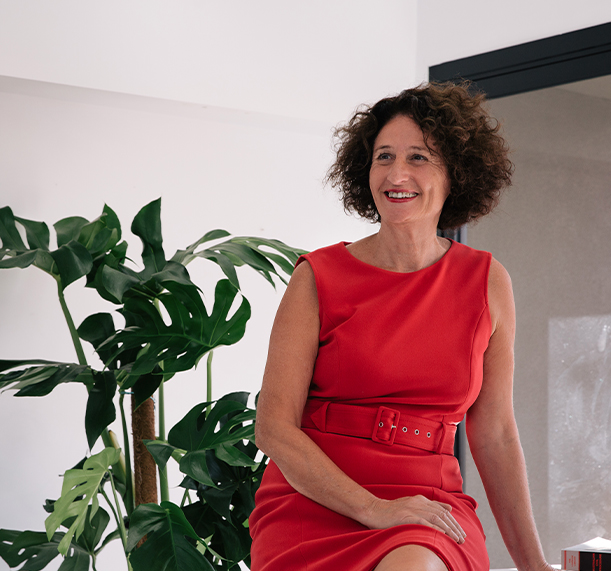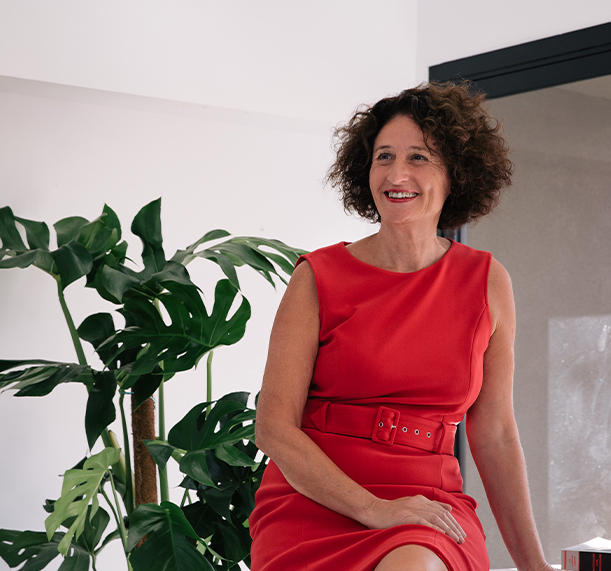 Testimonials
SATISFIED CLIENTS
In disbelief at the positive ATO experience
I slept well last night for the first time in a long time, after which this morning, feeling rested was almost like a strange experience!
Many many thanks for co-ordinating such a positive and eventful meeting with the ATO. I was still in disbelief after we left, not only at the extraordinariness of the synchronicities that became apparent, but also at how everybody worked collaboratively towards a favourable resolution.
You were right in advising me the way you did beforehand, and I am tremendously grateful for that.
I'm looking forward to resolving all this soon and getting back on track with timely lodgement of my returns as and when they are due from now on.
Thank you again Tania, for your continued good work.
Michael K
What a relief
Tania, I am so very grateful for all your help over the past few months. Things turned out as I had hoped, but much better than expected. My sister will also be happy because she was concerned for me.
Thank you, thank you and thanks again. I just let out a huge exhale for I was almost holding my breath.
Of course I will be pleased to recommend you to others.
Responsive, knowledgeable tax advice
I searched for a long time for responsive, knowledgeable tax advice.  I finally found it with Waterhouse Lawyers.
I had very technical matters to address, and Tania Waterhouse invested many more hours than I paid for, and successfully resolved the issues.  I am very happy with the outcome.
Equally valuable was the personal touch Tania brought to our interactions.  I will use Waterhouse Lawyers' services for all my future needs.
I unreservedly recommend them for any taxation matters.
Reid
ATO Tax Debt
Just when I thought there was no way to clear my ATO debt, Tania was there to negotiate on my behalf in a professional upfront honest caring manner. You are an Angel. Because of Tania, we are able to keep our family home, and have a life again free of the stress we had been suffering trying to clear a large debt.
Thank you sincerely Tania!
I would highly recommend Tania Waterhouse to anyone that has any form of debt to the ATO. Tania knows how to address an issue, and keeps you informed along the way. We can't thank you enough on the professional guidance you provided based on your knowledge on taxation law, and what we can and can't do. Once again, thank you!
Superannuation Guarantee – thank you
Good morning Tania,
Thank you again for all your help with the AustralianTaxation Office (ATO) Super Guarantee negotations.
I would like to thank you and your associates from the bottom of my heart, for your tireless work and efforts without I have no doubt I would not be sitting here today.