Our Team
Meet the team
Our tax team come from diverse backgrounds – from a former Deputy Commissioner of Taxation, to a former Mallesons solicitor. This enables us to provide comprehensive tax advice that considers tax issues from every angle and ensures that we achieve the best possible outcomes for you.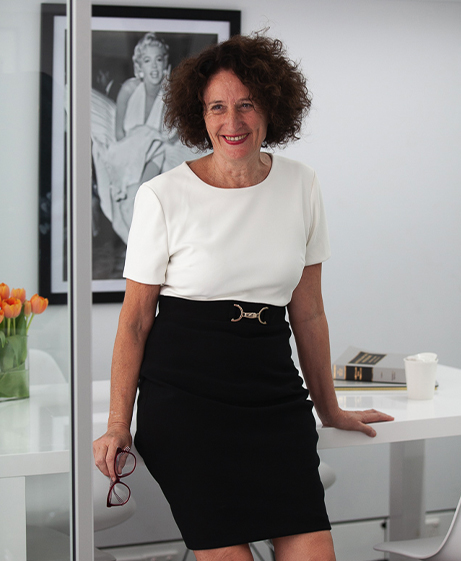 Tania Waterhouse LLB (Hons) LLM (Tax)
Partner - Former ATO Director
Tania began her legal career with Mallesons Stephen Jacques where she specialised in tax and superannuation.
She then joined AusIndustry as a litigator in the old R&D scheme.
She was then engaged as a Director at the ATO where she worked for almost a decade as a Director. During this time she acquired in-depth knowledge of international taxation, superannuation and tax litigation. Tania also developed close professional relationships with numerous senior staff and has maintained these relationships since leaving the ATO.
Tania used all of private and public sector legal experience to establish her own law firm. She now uses her specialist knowledge of taxation law to gain great results for most of her clients.
Clients are always impressed by Tania's warm, open approach to their tax problems. After talking through their issues with her they always depart feeling greatly relieved to have Tania on their side.
Tania is also a professional florist. She owned her own florist for several years so she knows from personal experience the difficulties small business owners face trying to keep up with their tax obligations while trying to run a successful business. These days she only does arrangements for friends' weddings.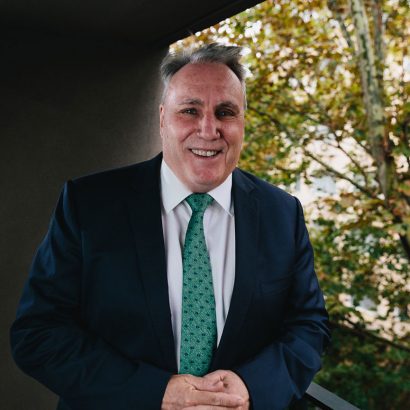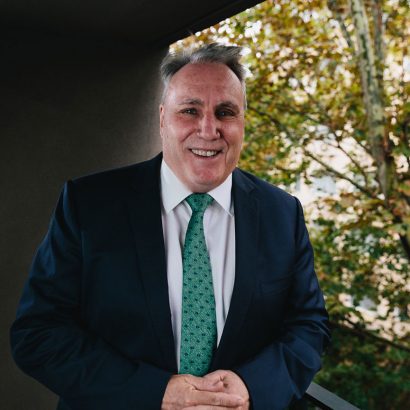 Michael Cranston BCom (Accounting), MTax
Partner - Former ATO Deputy Commissioner
Michael has a Masters of Taxation from University of Sydney. In addition, he completed a Bachelor of Commerce majoring in Accounting. He is also a Fellow of the Tax Institute of Australia.
With over 40 years experience with the ATO, the last ten as Deputy Commissioner for Private Groups and Individuals, Michael understands the difficulties facing taxpayers with complex structures.
Michael's strong mediation skills allow him to negotiate and achieve the best result possible for taxpayers.
In addition, Michael's forensic accounting skills enable him to analyse complex accounting records in order to determine whether the ATO has made an error in their analysis of a taxpayer's assessable income.
Waterhouse Lawyers has engaged Michael to provide accounting assistance and to assist in negotiations with the ATO. He is not a lawyer and does not provide legal advice which is provided by Tania Waterhouse.
Michael loves fishing and a beer with mates.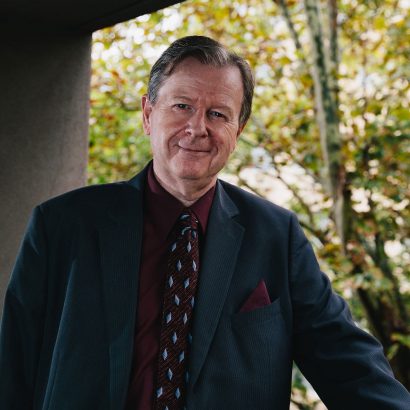 Bruce Collins LLB(Hons) MTax, MInTax
Senior Tax Counsel - Former ATO Assistant Commissioner
Bruce has worked for over 35 years in the Tax Office, a third of this time as a Senior Executive in what is now Client Engagement Group.
During his time with the ATO, Bruce worked as a technical and strategic leader covering its legislative, interpretative, private advice, public advice, compliance, audit, investigative, prosecution, objection, dispute resolution and litigation functions.
Bruce was variously a member of the Tax Office Test Case Litigation Panel, the Promoter Penalty Panel, the Dispute Resolution Forum, the Public Rulings Panel and the General Anti-Avoidance Rules Panel.
Bruce is particularly familiar with resolving administrative law issues, access and information-gathering processes, international tax topics, anti-avoidance provisions, compliance and audit matters, alternative dispute resolution processes and negotiating settlements.
As a member of the Waterhouse Lawyers team, Bruce is committed to helping our clients to better understand their obligations and in ensuring that they are treated fairly in complying with them.
Bruce has Accounting Certificate (1989), a First-Class Honours Degree in Law (1995), a Graduate Diploma in Legal Practice (1996), a Master of Taxation (2003) and a Master of International Taxation (2006). Bruce was admitted as a
legal practitioner in NSW (1996) and is also a Chartered Tax Advisor with the Tax Institute (having been a member since 1997).
Bruce is an avid reader of many genres of fiction, along with non-fiction history, science, philosophy and psychology. Bruce also enjoys relaxing with a wide range of films, TV programs and music.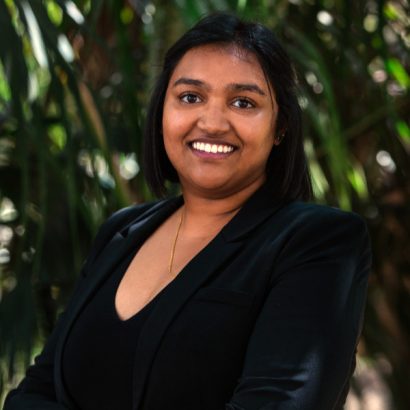 Amanda Guruge JD, BCom, BSc(Psych)
Associate
Amanda holds a Juris Doctor from the University of Canberra and undergraduate degrees in Commerce and Psychology from the Australian National University.
Prior to joining Waterhouse Lawyers, Amanda worked for mid-tier accounting firm in their taxation consulting team. Amanda has experience drafting complex tailored taxation advice for both state-based and federal taxation issues.
In her current role, Amanda assists in preparing Private Binding Ruling and Objection applications, GIC remissions, contact with the ATO during reviews and residency taxation advice.
Amanda's key interest lies in superannuation, specifically self-managed superannuation funds and the complex taxation laws surrounding SMSFs.
Outside of work, Amanda is a passionate volunteer netball coach. She loves to find new brunch places and eat food from different cultures. Amanda enjoys being involved in the Sri Lankan community.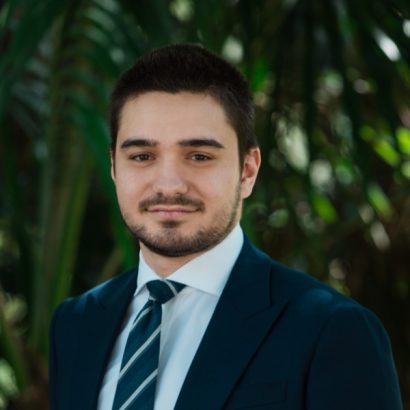 Dario Sabljak
Paralegal
Dario is currently completing a Bachelor of Laws and Bachelor of Business at Western Sydney University.
Prior to joining Waterhouse Lawyers, Dario worked for a reputable barrister's chambers as an assistant law clerk. Prior to that, he spent a year in Italy playing football at a high level across the country.
Since joining our team, he has become a key member providing a high level of support to both our legal team and clients. He is passionate about the law and is dedicated to supporting our solicitors achieve the best possible outcome for our clients.
Dario can speak, read and write in Croatian. He is also a member of the Australian Croatian Chamber of Commerce.
Dario has a broad range of interests outside of work. He is passionate about football (soccer), whether it is playing it, watching it or reading about it. He also loves travelling and continues to tick new places off his list. He also loves reading and studying various parts of history.
Need tax advice?
How we can help
We can liaise with the ATO if you are being audited; obtain a payment plan for a tax debt; and represent you in a tax court case.