About Us
Who we are
Waterhouse Lawyers is a boutique law firm specialising in all tax matters.
We are passionate about tax and are at the forefront of the constantly changing tax laws. We have high level legal technical skills necessary to resolve your matter. You can rest assured you are in the best possible hands with us.
Tania Waterhouse leads the team. As well as being a former Director at the ATO she has almost twenty years' legal experience dealing solely in tax.
We can help you with any problems with the ATO, such as: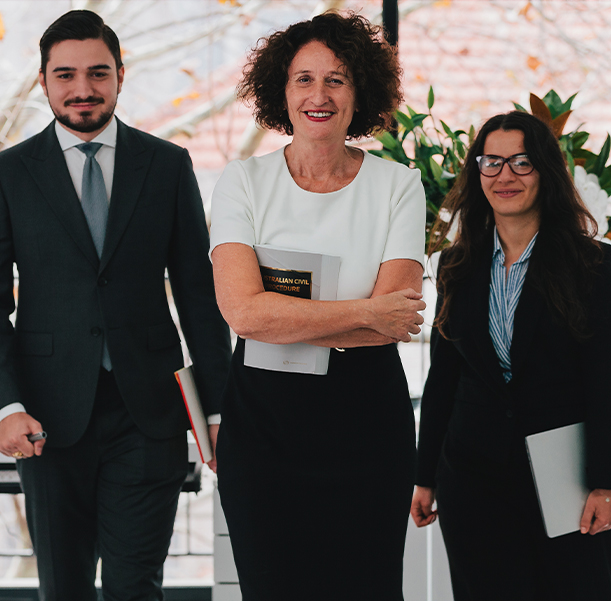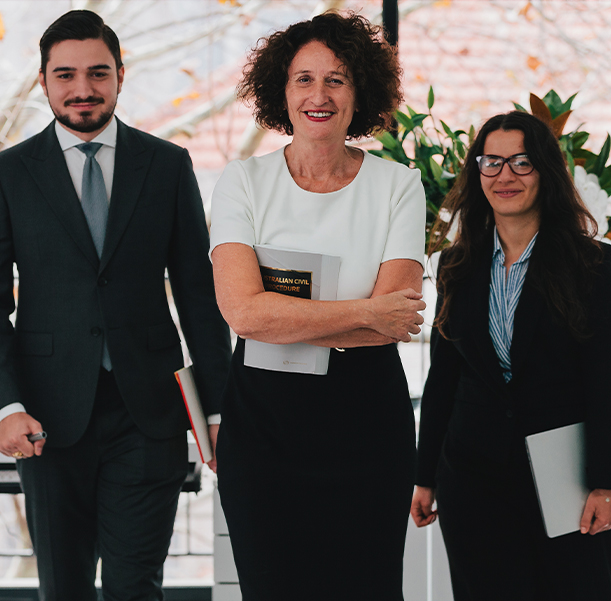 Why Us?
Expect something different
When you come to us, expect something different.
We care about all of our clients and have been successful in obtaining very positive outcomes for the large majority of them.
We pride ourselves on our availability and timely response to clients.
Our service is exceptional and our fees are competitive.
We take control of your taxation affairs as if they were ours, creating lifelong, long term relationships with you. Expect a lawyer who loves what they do and is passionate about it. It goes without saying that we are excellent at what we do. But for us, the most important thing is that we care about you.
Whether your taxation matter is large or small, simple or complex, Waterhouse Lawyers have the expertise and experience to help you.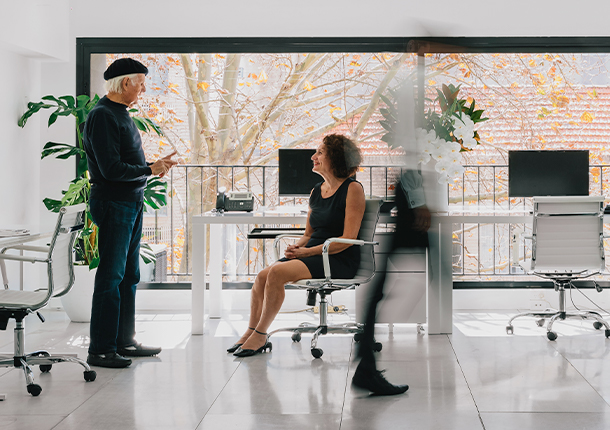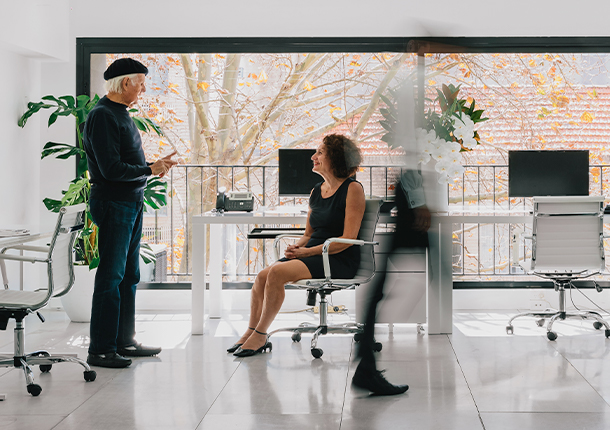 Need tax advice?
How we can help
We can liaise with the ATO if you are being audited; obtain a payment plan for a tax debt; and represent you in a tax court case.
Testimonials
SATISFIED CLIENTS
Wish we had found you earlier
Thank you so much for your help. I just wish we had found you two years ago when we first starting having problems with the Tax Office.
Thanks for ATO tax advice
Dear Tania, thanks for your help. You have been instrumental in keeping my spirits high these past few weeks as the ATO enquiry was one of many issues I had to deal with at present.
When it comes to tax correspondence and official dealings with the ATO the usual anecdote is always to seek expert advice, but advice given is only one part of the story. The personable approach, understanding of your clients' pain points and delivering on that developed empathy is many times more valuable in effect than perhaps the advice itself.
You aced that approach when dealing with my situation, understood my story and went far beyond the mile or service benchmark that I would normally expect any professional consultant would go to.
So, in that regards, I unreservedly am happy to recommend you to any contact I know who wants to get the right advice and in a way that he or she are also satisfied with the interaction.
Compassion & understanding
Tania, again I want to thank you not just for your outstanding advice but also your compassion and understanding towards the whole situation. What you do is change people's lives for the better in many ways.
Thanks soooo very much again.
Thank you Waterhouse Tax Lawyers
I cannot recommend Waterhouse Lawyers highly enough. I am a tax agent and referred a client to the team at Waterhouse Lawyers who was in quite a bit of trouble after lodging numerous years of Income Tax returns very late but for good reason.
It was beyond me to try to tackle the issues we had with the ATO on our own. I was so relieved the first time I spoke with Tania, I just knew I could leave it in safe, capable hands. I was so confident after talking with her.
The staff handling everything communicated and updated us on the way and were a great support. We had an amazing outcome, but I knew they would achieve the result in the end, I just knew from the beginning.
You are all amazing there.
I hope not to use your services in future! But I am relaxed knowing there is a team out there that I can call on to assist any of my clients with the really big legal issues they have with the ATO.
Thank you all again. Thank you Tania. I hope we can keep in contact into the future.
What a relief
Tania, I am so very grateful for all your help over the past few months. Things turned out as I had hoped, but much better than expected. My sister will also be happy because she was concerned for me.
Thank you, thank you and thanks again. I just let out a huge exhale for I was almost holding my breath.
Of course I will be pleased to recommend you to others.