About Us
Who we are
Waterhouse Lawyers is a boutique law firm specialising in all tax matters.
We are passionate about tax and are at the forefront of the constantly changing tax laws. We have high level legal technical skills necessary to resolve your matter. You can rest assured you are in the best possible hands with us.
Tania Waterhouse leads the team. As well as being a former Director at the ATO she has almost twenty years' legal experience dealing solely in tax.
We can help you with any problems with the ATO, such as: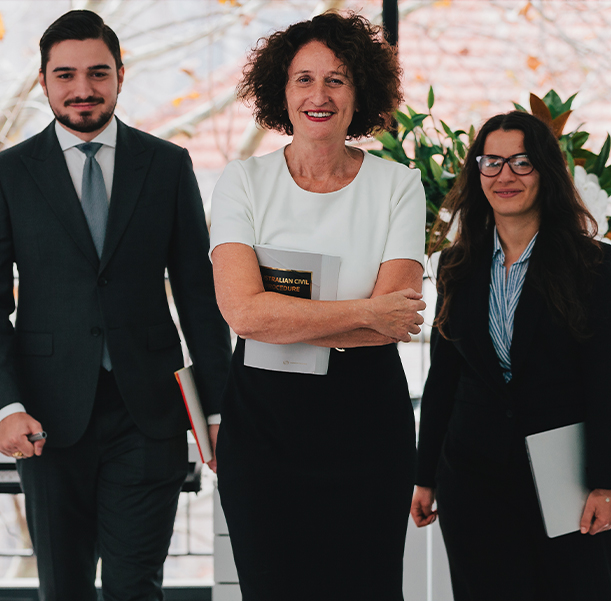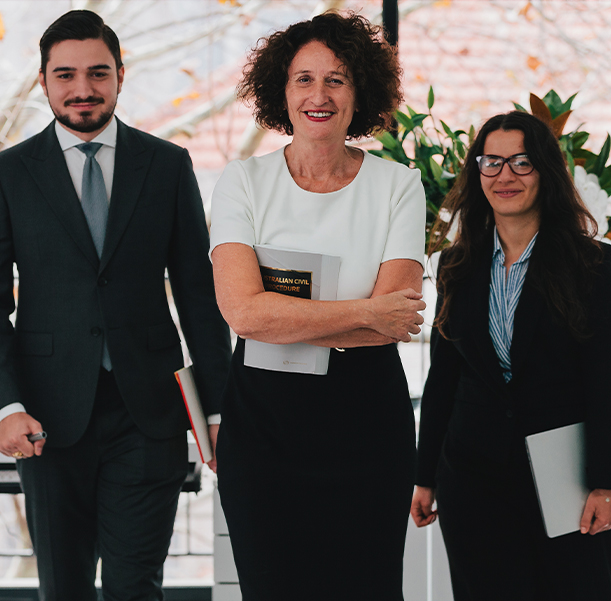 Why Us?
Expect something different
When you come to us, expect something different.
We care about all of our clients and have been successful in obtaining very positive outcomes for the large majority of them.
We pride ourselves on our availability and timely response to clients.
Our service is exceptional and our fees are competitive.
We take control of your taxation affairs as if they were ours, creating lifelong, long term relationships with you. Expect a lawyer who loves what they do and is passionate about it. It goes without saying that we are excellent at what we do. But for us, the most important thing is that we care about you.
Whether your taxation matter is large or small, simple or complex, Waterhouse Lawyers have the expertise and experience to help you.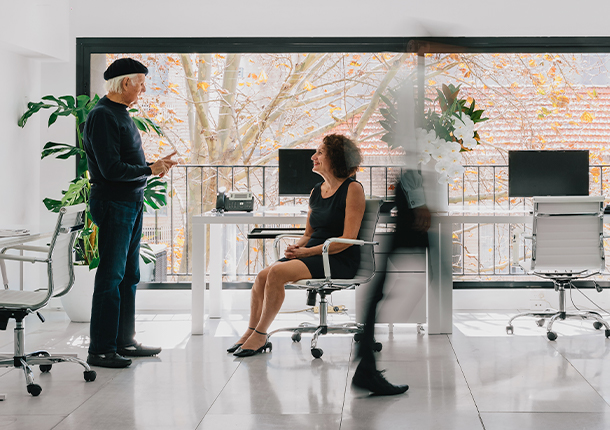 Need tax advice?
How we can help
We can liaise with the ATO if you are being audited; obtain a payment plan for a tax debt; and represent you in a tax court case.
Testimonials
SATISFIED CLIENTS
Absolutely fate
Dear Tania
I cannot thank you and your team enough for the work undertaken to have my charges completely withdrawn during recent matters I was facing with the ATO. It was absolute fate that I contacted your office, but it was the best decision I could have made. From the very first phone call, you treated me with kindness and respect, despite the situation I had found myself in.
When one thinks of a Solicitor, it is easy to go straight to the stereotypical movie character with images of someone who is selfish, greedy and rude. But you, Tania, are the epitome of thoughtful, generous and compassionate and I will forever be in your debt for the kind and considered way you supported me from afar.
I highly recommend Waterhouse Lawyers to others who may be facing overwhelming situations regarding tax litigation, although, I hope to never require your services again!
Kindest Regards Tania,
Leisa F.
Fantastic knowledge and professionalism
Good Morning Paul,
Just wanted to pass on our appreciation for assisting us today and supporting our company with the ATO interview, your professionalism and knowledge was fantastic, thank you.
We understand it's still along way away but we feel comfortable that we have selected the right professionals for the long task ahead.
Compassion & understanding
Tania, again I want to thank you not just for your outstanding advice but also your compassion and understanding towards the whole situation. What you do is change people's lives for the better in many ways.
Thanks soooo very much again.
Fantastic help
OMG – it's the truth – you told the truth – that's a strategy?! I LOVE it – I'm so happy – however the [government agency] responds will be OK by me. It's perfect, you have made sense of a time in my life and behaviour and responses I didn't understand.
The reasoning and explanation in your letter is more valuable to me personally than the [agency's] outcome. A win would be great, but no matter what happens, I can definitely take heed of this, develop better insight, work on improving my response to confronting and conflicting events and have a happier life, which is and must be the ultimate goal.
Seriously grateful and overwhelmingly impressed by your ability to nail the issues in such a way that I will have peace of mind no matter what the outcome.
Rosemary
So very Grateful.  Five Star Service in tax matter
After 13 years of not being aware of it, the ATO advised me of an issue… a financially crippling, life changing kind of issue.  Their timing was exceptional, with massive cutbacks at work, my employment future was uncertain, and a wife currently going through IVF the additional stress was almost unbearable.
I spent almost 6 months attempting to obtain the information I needed from the ATO with very little success.
In desperation I contacted Tania, and within a day of engaging her services she had cut to the core of the problem, obtained the information I had not been able to and explained clearly to me what the situation was.  Within a week she had investigated the options available to me, identified a recommended course of action and put me contact with the relevant people to assist.
Tania was extremely professional and empathetic, kept me updated constantly on her progress and achieved a favourable outcome.  My wife and I are so very grateful and it is an enormous relief to be able to put this behind us.
I would highly recommend Tania to anyone having tax issues of any kind.
Arran