About Us
Who we are
Waterhouse Lawyers is a boutique law firm specialising in all tax matters.
We are passionate about tax and are at the forefront of the constantly changing tax laws. We have high level legal technical skills necessary to resolve your matter. You can rest assured you are in the best possible hands with us.
Tania Waterhouse leads the team. As well as being a former Director at the ATO she has almost twenty years' legal experience dealing solely in tax.
We can help you with any problems with the ATO, such as: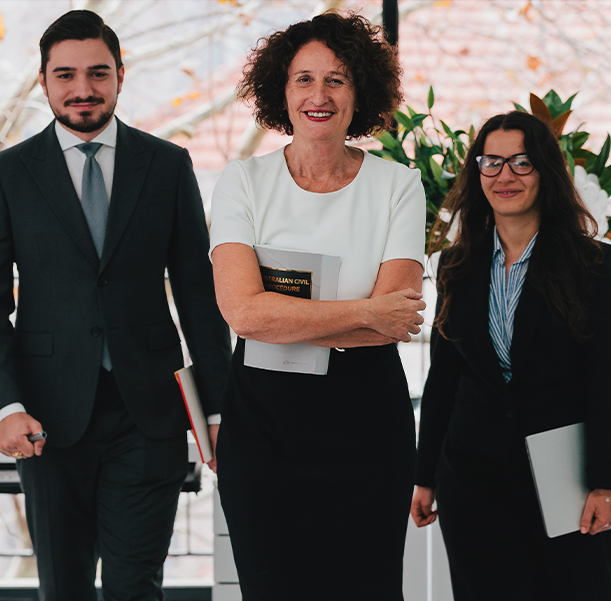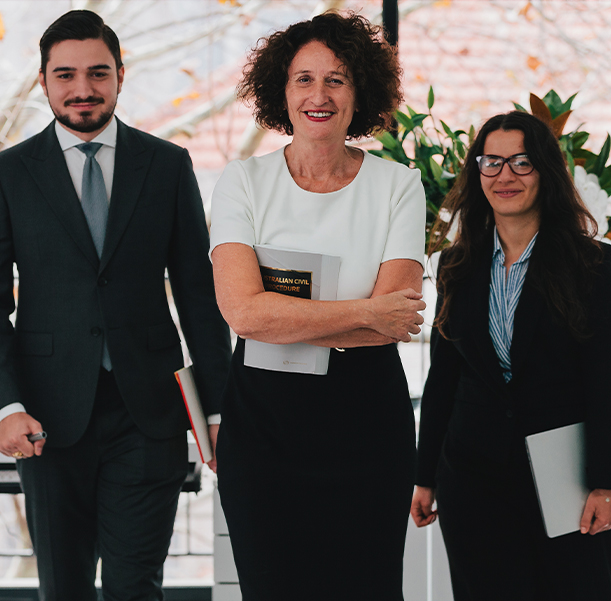 Why Us?
Expect something different
When you come to us, expect something different.
We care about all of our clients and have been successful in obtaining very positive outcomes for the large majority of them.
We pride ourselves on our availability and timely response to clients.
Our service is exceptional and our fees are competitive.
We take control of your taxation affairs as if they were ours, creating lifelong, long term relationships with you. Expect a lawyer who loves what they do and is passionate about it. It goes without saying that we are excellent at what we do. But for us, the most important thing is that we care about you.
Whether your taxation matter is large or small, simple or complex, Waterhouse Lawyers have the expertise and experience to help you.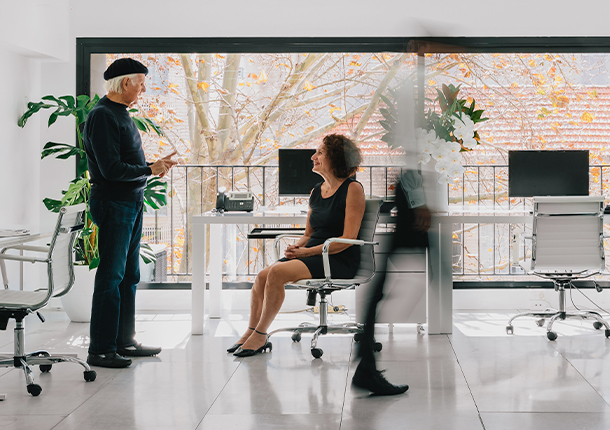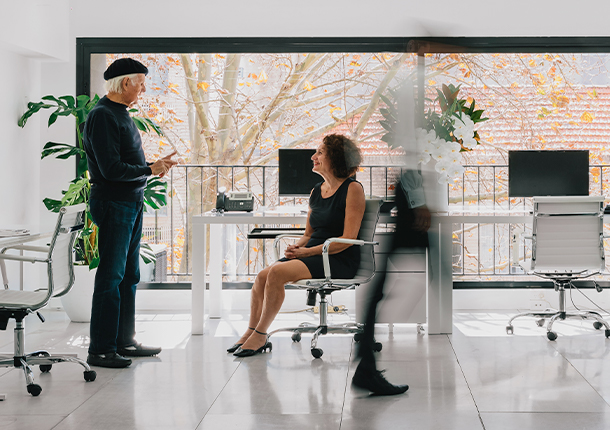 Need tax advice?
How we can help
We can liaise with the ATO if you are being audited; obtain a payment plan for a tax debt; and represent you in a tax court case.
Testimonials
SATISFIED CLIENTS
Fantastic knowledge and professionalism
Good Morning Paul,
Just wanted to pass on our appreciation for assisting us today and supporting our company with the ATO interview, your professionalism and knowledge was fantastic, thank you.
We understand it's still along way away but we feel comfortable that we have selected the right professionals for the long task ahead.
Tax residency thank you
Dear Tania and team
I came to learn of my tax issues when I returned to Australia after having been working and living overseas. I had no prior communication with ATO so this matter took me by complete surprise. The internet was my first call and when I saw Waterhouse Lawyers I was immediately struck by their credibility that told me I had come to the right place.
From the very first enquiry Waterhouse Lawyer's expertise on tax residence, experience and professionalism were simply impressive. Communication with Tania, Keerti and Amanda were focused and kind. With the ATO's final positive decision all the charges and interests amounting to $107,000 were completely cleared. I am exceedingly grateful to Tania and her team and will gladly recommend Waterhouse Lawyers to anyone with tax issues.
Thank you so very much
In disbelief at the positive ATO experience
I slept well last night for the first time in a long time, after which this morning, feeling rested was almost like a strange experience!
Many many thanks for co-ordinating such a positive and eventful meeting with the ATO. I was still in disbelief after we left, not only at the extraordinariness of the synchronicities that became apparent, but also at how everybody worked collaboratively towards a favourable resolution.
You were right in advising me the way you did beforehand, and I am tremendously grateful for that.
I'm looking forward to resolving all this soon and getting back on track with timely lodgement of my returns as and when they are due from now on.
Thank you again Tania, for your continued good work.
Michael K
Tax Debt Relief
Dear Tania
I would like to take this opportunity to thank Waterhouse Lawyers for the help you provided me to settle a tax debt this year.
You were able to relieve me of a substantial tax debt that had been incorrectly calculated on a property I previously owned.
I would also like to make special mention of Stefan Stojkovic, who dealt with the majority of my matter. He was diligent, quick and extremely helpful throughout a very stressful time in my life. Stefan was also very persistent and ensured he gathered all of the information that was needed to settle the matter as quickly and as seamlessly as possible. I truly appreciate the wonderful job he did!
Because of the efforts of Stefan and the team at Waterhouse Lawyers, I have since been able to move forward with my life.
I would happily recommend Tania and her team to anyone that is facing a tax debt.
Integrity shines
I would like to thank you once again for being so honest and fair with me and I very much appreciate your gesture to reduce your fees.
I would certainly recommend you to anyone looking for a good lawyer and one with integrity.
John