About Us
Who we are
Waterhouse Lawyers is a boutique law firm specialising in all tax matters.
We are passionate about tax and are at the forefront of the constantly changing tax laws. We have high level legal technical skills necessary to resolve your matter. You can rest assured you are in the best possible hands with us.
Tania Waterhouse leads the team. As well as being a former Director at the ATO she has almost twenty years' legal experience dealing solely in tax.
We can help you with any problems with the ATO, such as: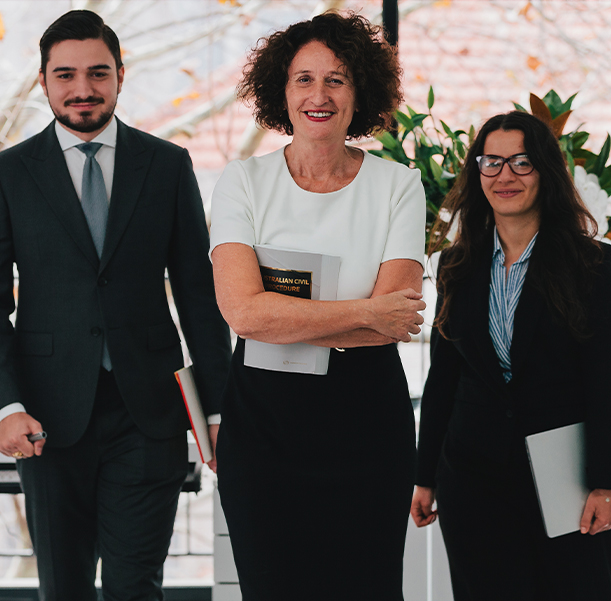 Why Us?
Expect something different
When you come to us, expect something different.
We care about all of our clients and have been successful in obtaining very positive outcomes for the large majority of them.
We pride ourselves on our availability and timely response to clients.
Our service is exceptional and our fees are competitive.
We take control of your taxation affairs as if they were ours, creating lifelong, long term relationships with you. Expect a lawyer who loves what they do and is passionate about it. It goes without saying that we are excellent at what we do. But for us, the most important thing is that we care about you.
Whether your taxation matter is large or small, simple or complex, Waterhouse Lawyers have the expertise and experience to help you.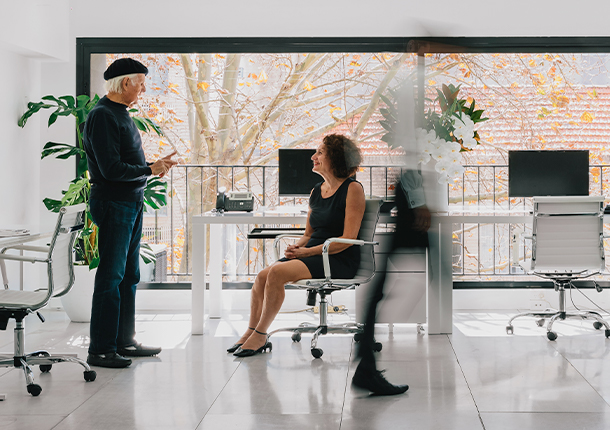 Need tax advice?
How we can help
We can liaise with the ATO if you are being audited; obtain a payment plan for a tax debt; and represent you in a tax court case.
Testimonials
SATISFIED CLIENTS
Fantastic help
OMG – it's the truth – you told the truth – that's a strategy?! I LOVE it – I'm so happy – however the [government agency] responds will be OK by me. It's perfect, you have made sense of a time in my life and behaviour and responses I didn't understand.
The reasoning and explanation in your letter is more valuable to me personally than the [agency's] outcome. A win would be great, but no matter what happens, I can definitely take heed of this, develop better insight, work on improving my response to confronting and conflicting events and have a happier life, which is and must be the ultimate goal.
Seriously grateful and overwhelmingly impressed by your ability to nail the issues in such a way that I will have peace of mind no matter what the outcome.
Rosemary
When I was audited by the ATOI was given the wrong advice by my legal and accounting advisers.  I was therefore left with a very unfavourable outcome and I had to object
I engaged the team at Waterhouse Lawyers for my audit objection and they were able to successfully reverse some very poor ATO decisions. I wish I had contacted Tania and team as soon as I received the original audit notice rather than trying to deal with the matter myself.
Unfortunately due to the original advice I had, the matter then progressed to something of a very serious nature. I contacted Tania and she very quickly returned my call and was able to give me advice at a time that was terrifying for me personally.
Thank you
My kids, my wife and I, cannot thank you enough.
When we thought we had lost everything you gave us hope.
You are a kind, humble and competent lawyer.
You have such amazing caring quality, so honest and such a fighter.
We will never be able to repay you.
Speedy, Efficient, Friendly
My experience with Tania has been nothing short of awesome. Her expertise, her experience, her speedy work, and her cheery and pragmatic approach has been instrumental in giving us the direction we needed with our case. Tania is a superstar and we love working with her.