About Us
Who we are
Waterhouse Lawyers is a boutique law firm specialising in all tax matters.
We are passionate about tax and are at the forefront of the constantly changing tax laws. We have high level legal technical skills necessary to resolve your matter. You can rest assured you are in the best possible hands with us.
Tania Waterhouse leads the team. As well as being a former Director at the ATO she has almost twenty years' legal experience dealing solely in tax.
We can help you with any problems with the ATO, such as: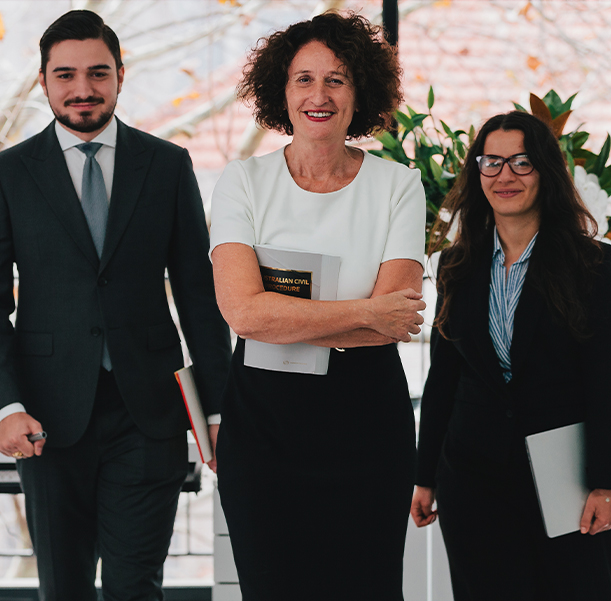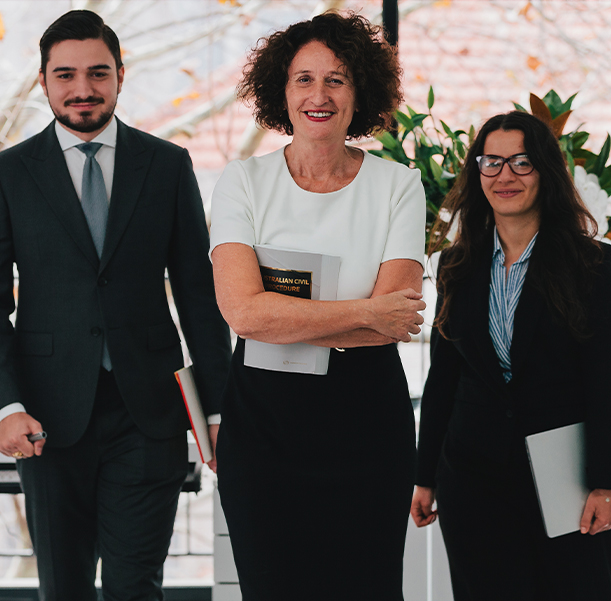 Why Us?
Expect something different
When you come to us, expect something different.
We care about all of our clients and have been successful in obtaining very positive outcomes for the large majority of them.
We pride ourselves on our availability and timely response to clients.
Our service is exceptional and our fees are competitive.
We take control of your taxation affairs as if they were ours, creating lifelong, long term relationships with you. Expect a lawyer who loves what they do and is passionate about it. It goes without saying that we are excellent at what we do. But for us, the most important thing is that we care about you.
Whether your taxation matter is large or small, simple or complex, Waterhouse Lawyers have the expertise and experience to help you.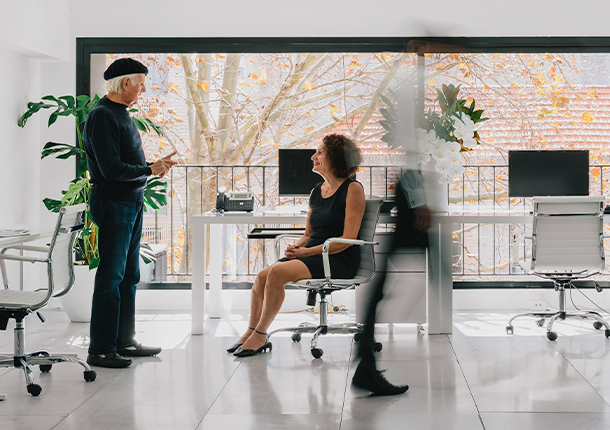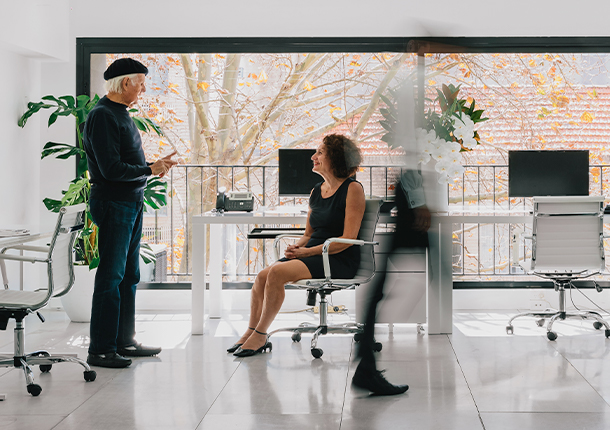 Need tax advice?
How we can help
We can liaise with the ATO if you are being audited; obtain a payment plan for a tax debt; and represent you in a tax court case.
Testimonials
SATISFIED CLIENTS
Gobsmacked – unbelievable client service from tax lawyer
Can I please just say how gobsmacked I was that you would make yourself available for a  client, let alone a new client on a Sunday. Unbelievable client service.!!!! .That is above and beyond service. You certainly are what your website promotes. Thank you.
Speedy, Efficient, Friendly
My experience with Tania has been nothing short of awesome. Her expertise, her experience, her speedy work, and her cheery and pragmatic approach has been instrumental in giving us the direction we needed with our case. Tania is a superstar and we love working with her.
Forever Grateful
Tania, I just wanted to say a huge THANK YOU for all you have done.
An ATO audit that was turning very ugly, thanks to an extremely uncooperative accountant, has now had an excellent result! I knew I needed professional help and finding you through an internet search was a godsend. You were able to turn this horrible situation around and knowing I had you in my corner, helped put my mind at ease.
Now today you've told me it's all over, the review is complete and we've had a great success – what a relief. I can now breathe and refocus on my business.
Thank you Tania – you're a star and I wouldn't hesitate recommending you and your firm.
So very Grateful.  Five Star Service in tax matter
After 13 years of not being aware of it, the ATO advised me of an issue… a financially crippling, life changing kind of issue.  Their timing was exceptional, with massive cutbacks at work, my employment future was uncertain, and a wife currently going through IVF the additional stress was almost unbearable.
I spent almost 6 months attempting to obtain the information I needed from the ATO with very little success.
In desperation I contacted Tania, and within a day of engaging her services she had cut to the core of the problem, obtained the information I had not been able to and explained clearly to me what the situation was.  Within a week she had investigated the options available to me, identified a recommended course of action and put me contact with the relevant people to assist.
Tania was extremely professional and empathetic, kept me updated constantly on her progress and achieved a favourable outcome.  My wife and I are so very grateful and it is an enormous relief to be able to put this behind us.
I would highly recommend Tania to anyone having tax issues of any kind.
Arran
When I was audited by the ATOI was given the wrong advice by my legal and accounting advisers.  I was therefore left with a very unfavourable outcome and I had to object
I engaged the team at Waterhouse Lawyers for my audit objection and they were able to successfully reverse some very poor ATO decisions. I wish I had contacted Tania and team as soon as I received the original audit notice rather than trying to deal with the matter myself.
Unfortunately due to the original advice I had, the matter then progressed to something of a very serious nature. I contacted Tania and she very quickly returned my call and was able to give me advice at a time that was terrifying for me personally.