About Us
Who we are
Waterhouse Lawyers is a boutique law firm specialising in all tax matters.
We are passionate about tax and are at the forefront of the constantly changing tax laws. We have high level legal technical skills necessary to resolve your matter. You can rest assured you are in the best possible hands with us.
Tania Waterhouse leads the team. As well as being a former Director at the ATO she has almost twenty years' legal experience dealing solely in tax.
We can help you with any problems with the ATO, such as: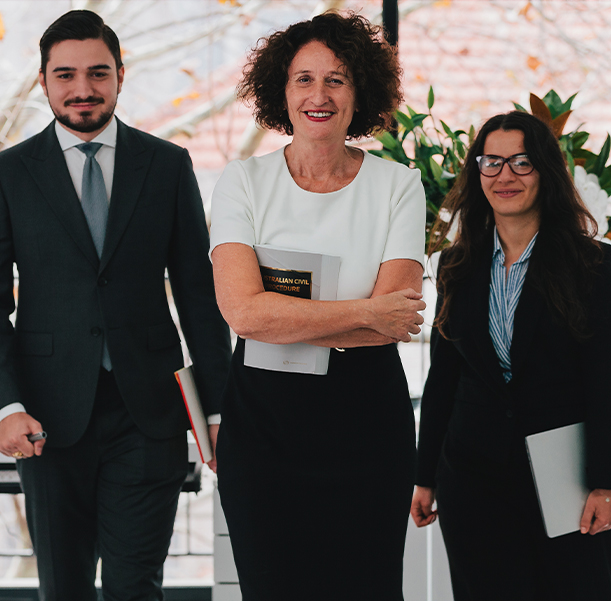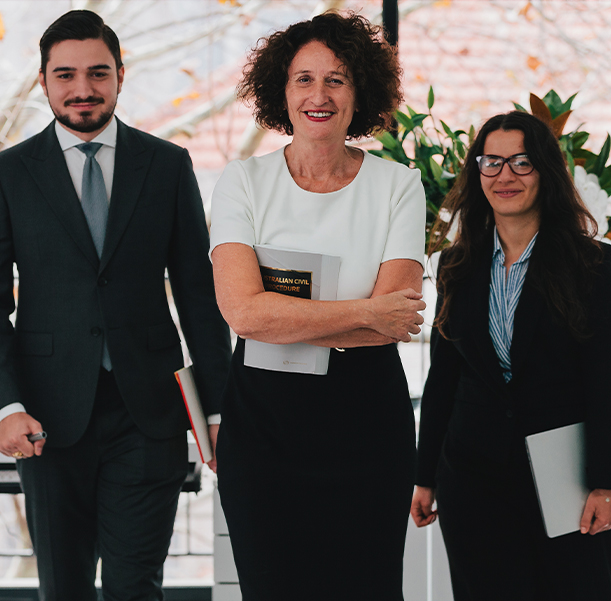 Why Us?
Expect something different
When you come to us, expect something different.
We care about all of our clients and have been successful in obtaining very positive outcomes for the large majority of them.
We pride ourselves on our availability and timely response to clients.
Our service is exceptional and our fees are competitive.
We take control of your taxation affairs as if they were ours, creating lifelong, long term relationships with you. Expect a lawyer who loves what they do and is passionate about it. It goes without saying that we are excellent at what we do. But for us, the most important thing is that we care about you.
Whether your taxation matter is large or small, simple or complex, Waterhouse Lawyers have the expertise and experience to help you.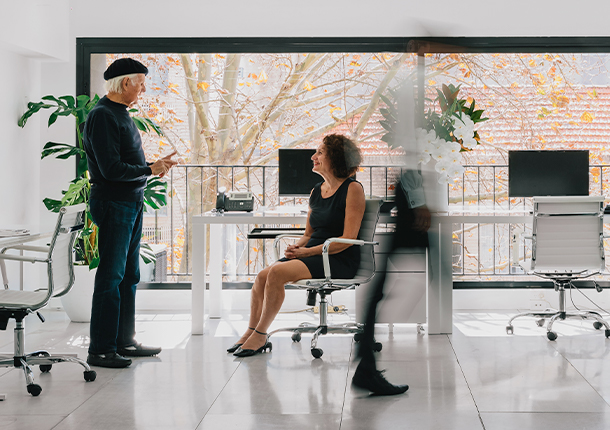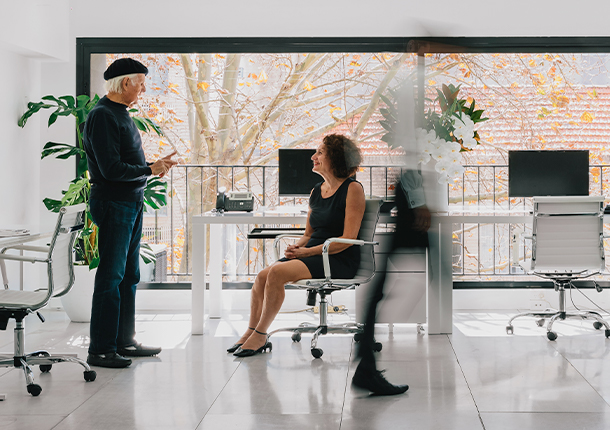 Need tax advice?
How we can help
We can liaise with the ATO if you are being audited; obtain a payment plan for a tax debt; and represent you in a tax court case.
Testimonials
SATISFIED CLIENTS
Some sanity returns to my life
For many years I have lived overseas and paid tax in my country of family residence and employment. You can imagine my surprise when I received a letter from ATO suggesting I might owe a return for the past 2 years including a list of overseas income. Alarm bells rang as I did indeed owe some returns, but fixing the issue opened a whole Pandora's Box of issues that I knew could only be solved by a professional expert in Taxation Law.
I trolled the Internet for hours looking for a Tax Lawyer in my home city, most of whom were from very big firms. When I came upon Waterhouse Lawyers I immediately felt that I had found the right people even though we were miles apart. I engaged Tania and her team without a moment's hesitation and was on board as a client minutes after discussion with one of her team.
Tania and her team have exceeded my expectations in all respects. At last I can sleep at night and find speaking to them a bright spot in my day. They quickly put me at ease by breaking down my issues into separate parts and providing solutions for each. Their honesty and really profession approach to client interactions is enhanced with their ability to make you feel that they are part of your family and really do care about outcomes that are in your best interest rather than feeding the corporate revenue stream.
I unreservedly commend Tania and her team to anyone with a Tax related issue.
Thank you
Thank you so very much Tania.
Words cannot adequately express how grateful I am to you for your assistance with my complicated foreign matter.
You are approachable, understanding and patient and worked tirelessly, even over weekends, to attain an outcome beyond my expectations.
I'm finally able to sleep at night, thank you.
Integrity shines
I would like to thank you once again for being so honest and fair with me and I very much appreciate your gesture to reduce your fees.
I would certainly recommend you to anyone looking for a good lawyer and one with integrity.
John
Excellent outcome
We are most appreciative of all your counsel and hard work on this matter.
It has been delightful working with you, and congratulations to you and your team for securing this excellent outcome for us.
Successful residency objection – grateful to Waterhouse Lawyers
What a relief! I am thrilled with the ATO residency decision that I was a non-resident when I was working overseas.
And have you to thank for the amazing support, care and professionalism in every aspect of my case.
I have no doubt I have chosen the right lawyer for my needs and am very grateful for your expertise and diligence.