Videos
How we can help
Our range of videos demonstrate how we can help you with your tax affairs
Introduction
Waterhouse Lawyers are expert tax lawyers.
Tania Waterhouse, the firm's principal, is a former ATO director, with specialist knowledge of all tax matters.
The Waterhouse team are all passionate about tax law and wanting to help their clients.
Our range of videos show how we can help you with your tax affairs.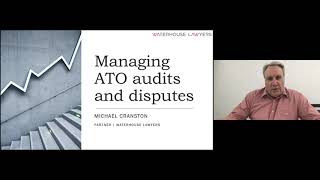 Managing ATO audits and disputes
What do you do when the ATO comes knocking on your client's door? High wealth individuals and SMEs – often your best clients – are the most likely targets. Learn the best way to handle an audit based on the inside knowledge of a 40-year ATO veteran and former Deputy Commissioner.
Find out how to ensure your clients receive a fair go during an audit
Understand the mindset of ATO officials and what they are looking for
Discover how to present the best possible face to increase the chance of a successful, quick outcome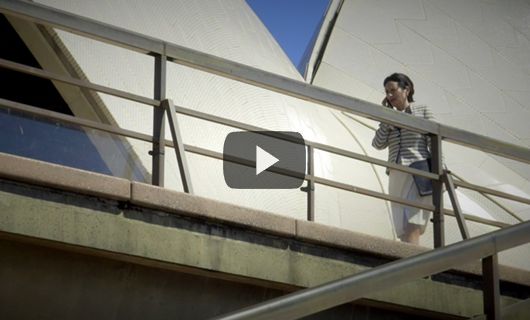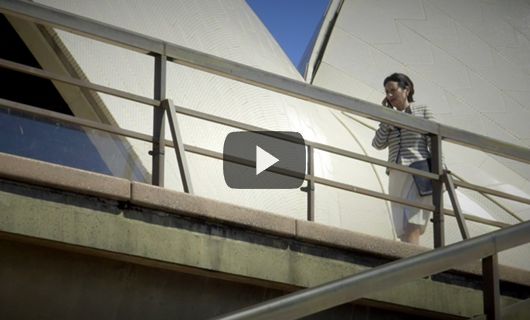 Taxation Debt
Being served with a ATO notice is worrying at the best of times – even more so if you have a tax debt and you cannot pay immediately.
We understand the trauma of receiving a debt notice from the ATO. We can help you to enter into a payment plan, or seek a remission of interest. We can also help explore alternative options.
All of our clients appreciate our sensitive and caring approach to their tax crisis. They have all stated how relieved they are to have sought our assistance.
This video shows you how we can help in this situation.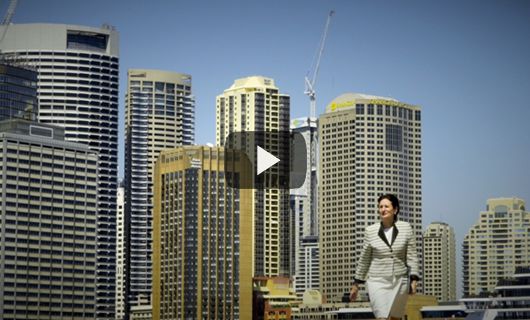 Residency
Australians working overseas need to know whether they are a resident or non-resident of Australia. This will determine their tax liability in Australia.
Just because you are working living and working full time doesn't mean you are automatically a non-resident. There are a number of factors that need to be taken into account.
We have particular expertise with crew on superyachts, pilots, IT workers and can help determine your tax residency status.
See our video for more information.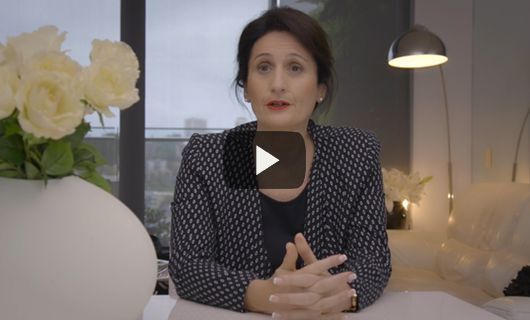 High Wealth Individuals
High Wealth Individuals in Australia need to structure their affairs in the most tax advantageous manner.
Likewise an offshore investor in Australia needs to understand their taxation obligations if they invest in Australia.
Here we discuss how we can help your entity to structure your taxation affairs or give advice on investing in Australia.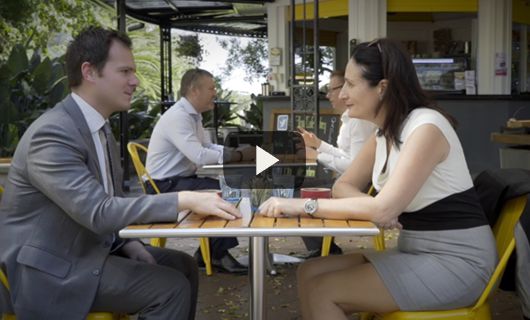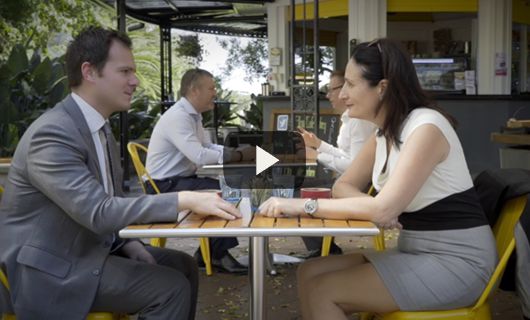 Audit/Objection
If you disagree with a tax assessment you are entitled to make an objection to that decision. We can prepare an objection which puts your case in the most favourable light possible. We have a very high success rate in the outcome of objection decisions.
Being audited is a particularly stressful experience. Taxpayers unintentionally give the wrong message because, for instance, they may not understand the auditor's queries, perhaps due to language difficulties. We can help reduce that stress by liaising directly with the ATO and ensuring that the taxpayer's affairs are being accurately represented to the ATO.
To learn more, see our video.
Need tax advice?
How we can help
We can liaise with the ATO if you are being audited; obtain a payment plan for a tax debt; and represent you in a tax court case.
Testimonials
SATISFIED CLIENTS
Exceptional Service and Tax Knowledge
I am delighted with the results Tania has achieved in dealing with the Australian Taxation Office. My matter was complex.
However, Tania was quick to understand the issues and able to prepare a strategy for my approval. Once I approved the strategy Tania immediately went to work and achieved a result my previous lawyers had not thought possible.
I believe Tania is a very intelligent and honest person. She has a great sense of intuition and a very commercial approach.  She also has a sense of urgency and diplomacy found only in a rare few.
Tania takes a pragmatic approach to solutions.  She has a very approachable manner and does not become intimidated by aggressive and complex situations.
I have no hesitation in recommending Tania to anyone needing assistance with their taxation matters.
Graeme
Thank you Waterhouse Tax Lawyers
I cannot recommend Waterhouse Lawyers highly enough. I am a tax agent and referred a client to the team at Waterhouse Lawyers who was in quite a bit of trouble after lodging numerous years of Income Tax returns very late but for good reason.
It was beyond me to try to tackle the issues we had with the ATO on our own. I was so relieved the first time I spoke with Tania, I just knew I could leave it in safe, capable hands. I was so confident after talking with her.
The staff handling everything communicated and updated us on the way and were a great support. We had an amazing outcome, but I knew they would achieve the result in the end, I just knew from the beginning.
You are all amazing there.
I hope not to use your services in future! But I am relaxed knowing there is a team out there that I can call on to assist any of my clients with the really big legal issues they have with the ATO.
Thank you all again. Thank you Tania. I hope we can keep in contact into the future.
Chapeau! as they say in French thank you

Dear Tania,
From my first contact with yourself and your firm, I knew I had contacted the right people to assist me in reviewing an ATO audit decision. How did I know that? I strongly felt that I would comfortably accept whatever outcome it may be, even if it was not the best, feeling confident that you and your team of experts would provide the best possible advice and chance to resolve the matter. Furthermore I also felt that you and your team do care about their clients and was impressed by your commitment. Was I right? Yes I was, your team achieved the best outcome that could have been expected: a win!
Dear Keerti,
Your dedication to resolving my taxation matter in the best possible way ("fighting tooth and nail" as you said) was remarkable and to say the least very much appreciated. You were approachable and always available for comments or explanations. Although it can be challenging, you were soon familiar with all the details of the evidence. Above all you were able to secure a win. I would have no hesitation whatsoever to recommend you.
Chapeau! as we say in my native French as a mark of gratitude and respect.
Best regards,
Didier
Fantastic help
OMG – it's the truth – you told the truth – that's a strategy?! I LOVE it – I'm so happy – however the [government agency] responds will be OK by me. It's perfect, you have made sense of a time in my life and behaviour and responses I didn't understand.
The reasoning and explanation in your letter is more valuable to me personally than the [agency's] outcome. A win would be great, but no matter what happens, I can definitely take heed of this, develop better insight, work on improving my response to confronting and conflicting events and have a happier life, which is and must be the ultimate goal.
Seriously grateful and overwhelmingly impressed by your ability to nail the issues in such a way that I will have peace of mind no matter what the outcome.
Rosemary
Responsive, knowledgeable tax advice
I searched for a long time for responsive, knowledgeable tax advice.  I finally found it with Waterhouse Lawyers.
I had very technical matters to address, and Tania Waterhouse invested many more hours than I paid for, and successfully resolved the issues.  I am very happy with the outcome.
Equally valuable was the personal touch Tania brought to our interactions.  I will use Waterhouse Lawyers' services for all my future needs.
I unreservedly recommend them for any taxation matters.
Reid
Articles
Featured Article
There are many tests which determine whether an Australian living overseas is foreign resident for Australian tax purposes. One of the main tests is called the […][…]
Latest Articles
In Australia, we don't have death duties or inheritance taxes, so when assets pass to beneficiaries through a person's estate, capital gains are generally disregarded. However, […][…]
Generally, in Australia, you are not taxed on gains from the sale of your home (including up to 2 hectares of adjoining land). This is because […][…]