Videos
How we can help
Our range of videos demonstrate how we can help you with your tax affairs
Introduction
Waterhouse Lawyers are expert tax lawyers.
Tania Waterhouse, the firm's principal, is a former ATO director, with specialist knowledge of all tax matters.
The Waterhouse team are all passionate about tax law and wanting to help their clients.
Our range of videos show how we can help you with your tax affairs.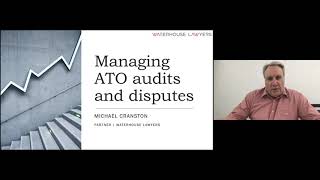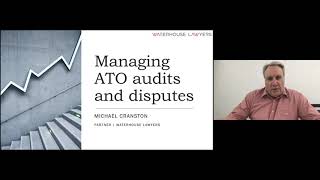 Managing ATO audits and disputes
What do you do when the ATO comes knocking on your client's door? High wealth individuals and SMEs – often your best clients – are the most likely targets. Learn the best way to handle an audit based on the inside knowledge of a 40-year ATO veteran and former Deputy Commissioner.
Find out how to ensure your clients receive a fair go during an audit
Understand the mindset of ATO officials and what they are looking for
Discover how to present the best possible face to increase the chance of a successful, quick outcome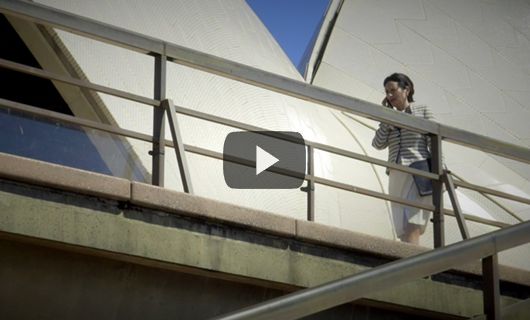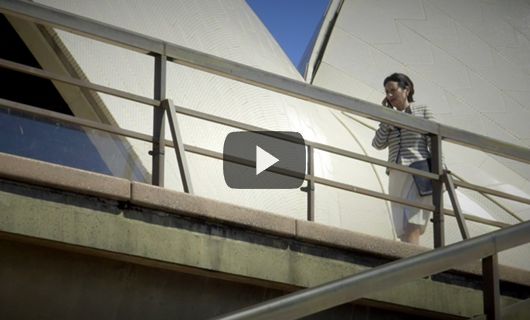 Taxation Debt
Being served with a ATO notice is worrying at the best of times – even more so if you have a tax debt and you cannot pay immediately.
We understand the trauma of receiving a debt notice from the ATO. We can help you to enter into a payment plan, or seek a remission of interest. We can also help explore alternative options.
All of our clients appreciate our sensitive and caring approach to their tax crisis. They have all stated how relieved they are to have sought our assistance.
This video shows you how we can help in this situation.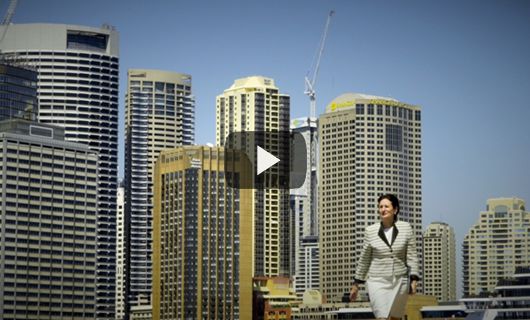 Residency
Australians working overseas need to know whether they are a resident or non-resident of Australia. This will determine their tax liability in Australia.
Just because you are working living and working full time doesn't mean you are automatically a non-resident. There are a number of factors that need to be taken into account.
We have particular expertise with crew on superyachts, pilots, IT workers and can help determine your tax residency status.
See our video for more information.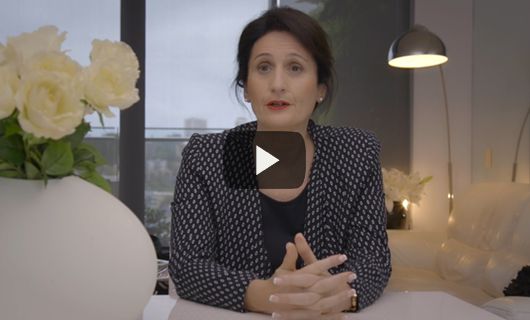 High Wealth Individuals
High Wealth Individuals in Australia need to structure their affairs in the most tax advantageous manner.
Likewise an offshore investor in Australia needs to understand their taxation obligations if they invest in Australia.
Here we discuss how we can help your entity to structure your taxation affairs or give advice on investing in Australia.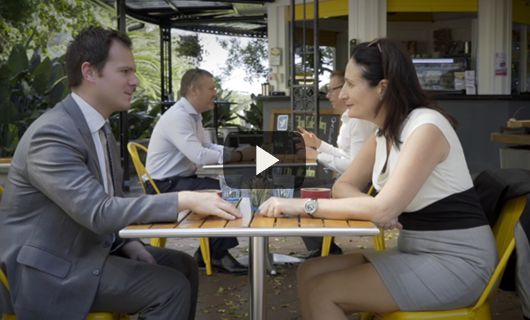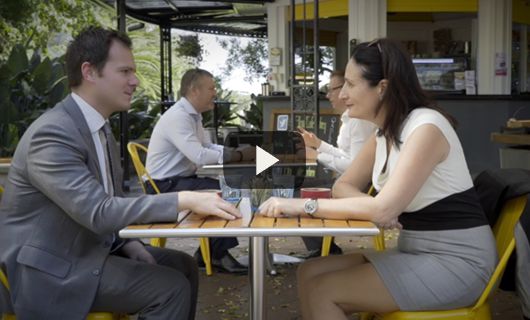 Audit/Objection
If you disagree with a tax assessment you are entitled to make an objection to that decision. We can prepare an objection which puts your case in the most favourable light possible. We have a very high success rate in the outcome of objection decisions.
Being audited is a particularly stressful experience. Taxpayers unintentionally give the wrong message because, for instance, they may not understand the auditor's queries, perhaps due to language difficulties. We can help reduce that stress by liaising directly with the ATO and ensuring that the taxpayer's affairs are being accurately represented to the ATO.
To learn more, see our video.
Need tax advice?
How we can help
We can liaise with the ATO if you are being audited; obtain a payment plan for a tax debt; and represent you in a tax court case.
Testimonials
SATISFIED CLIENTS
Saving my life and company
Hello Tania,
I hope this note finds you well.
You may or may not recall our case.
I will keep this short, as I can imagine you are very busy, but wanted to update you of the outcome. After you went into bat for me against the ATO in 2018, due to them issuing a garnishee over the company leaving me nowhere to go.
With your persistence we reached an agreement…saving my life and my company!
In our last conversation you asked me to let you know how we ended up and told me "show them that we would make it"!
Today I am emailing you with an enormous smile on my face…our ATO Super Guarantee Account debt was finalised in August, 2020 and today we received the attached statement from the ATO…as of 8th December, 2020 this is also finalised.
It has not been an easy journey, especially with the additional challenges of COVID…but we survived!
Thankyou Tania from the bottom of my heart, as without you I would not be sitting here typing this email.
May I wish you, your family and colleagues a very Merry Christmas and a safe New Year.
Warm Regards,
Trisha F
Grateful for tax advice
I am grateful to Tania who has offered her assistance.
Tanis's free of cost consultation has proved that 'yes 'there are human beings who helped others in this materialistic world.
No wonder Tania you are highly professional and very kind hearted individual. My entire family is grateful to you. My words are not scripted it's a real time experience of ordinary individual who is not representing any corporation or business enterprise.
Professional team with solid tax law experience
Hi Tania
Many thanks to you and your team for resolving the issue we had with the tax office. It was a long standing issue that had escalated. The matter was resolved quickly and efficiently by Waterhouse Lawyers.
We can't recommend Waterhouse Tax Lawyers highly enough. They are a professional team with solid experience in tax law. We were in constant communication and supported through the whole process. What was a stressful situation was calmed by good communication with all parties and clear actions.
Thank you again,
Andrew
Never thought I could find help like that
Hi Tania,
I appreciate tremendously the advice and reassurance you gave me when I saw you . I never thought I could find help like that from anyone.
It was a pleasure meeting you and your staff.
ATO Tax Debt
Just when I thought there was no way to clear my ATO debt, Tania was there to negotiate on my behalf in a professional upfront honest caring manner. You are an Angel. Because of Tania, we are able to keep our family home, and have a life again free of the stress we had been suffering trying to clear a large debt.
Thank you sincerely Tania!
I would highly recommend Tania Waterhouse to anyone that has any form of debt to the ATO. Tania knows how to address an issue, and keeps you informed along the way. We can't thank you enough on the professional guidance you provided based on your knowledge on taxation law, and what we can and can't do. Once again, thank you!
Articles
Featured Article
Are you working overseas in a low tax jurisdiction and paying little or no tax?  If so, you might be liable to pay tax in Australia. […][…]
Latest Articles
GST credit refund fraud is a serious crime.  If the ATO believes that you have illegally obtained, or applied for, a GST refund they may refer your […][…]
If your business engages employees then you probably know that any extra benefit you make or pay to an employee is treated as a fringe benefit […][…]