Read our Taxation Law Articles to better understand how we can help you with our expertise.
Categories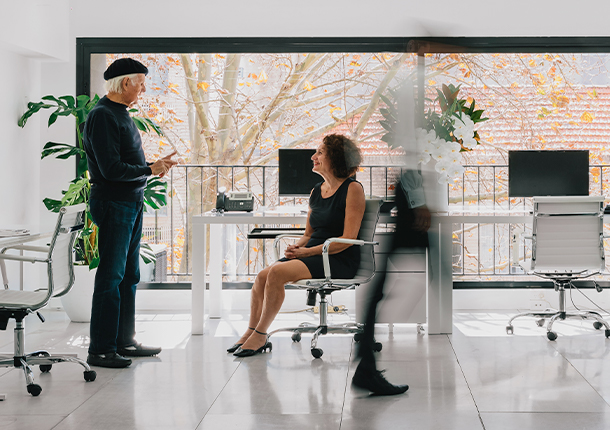 Featured Article
When is tax planning aggressive?
Australian tax laws are complex and can be hard to navigate. Without specialist assistance, you risk getting things wrong.
Effective tax planning is essential to help you to legally minimise your tax, helping you save money and plan for your future.
Australian tax laws contain a variety of rules intended to prot
[...]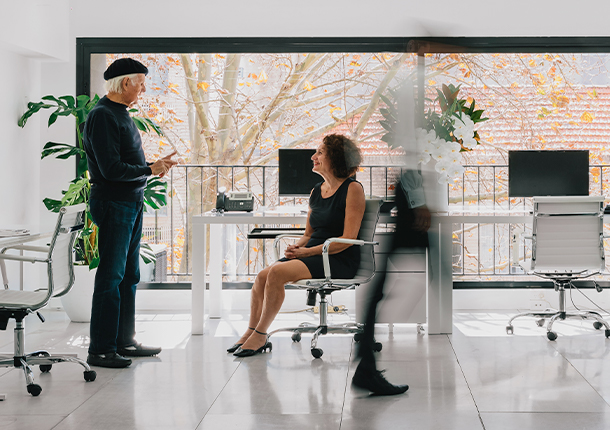 tax-planning
In Australia, we don't have death duties or inheritance taxes, so when assets pass to beneficiaries through a person's estate, capital gains are generally disregarded. However, […][…]