Read our Taxation Law Articles to better understand how we can help you with our expertise.
Categories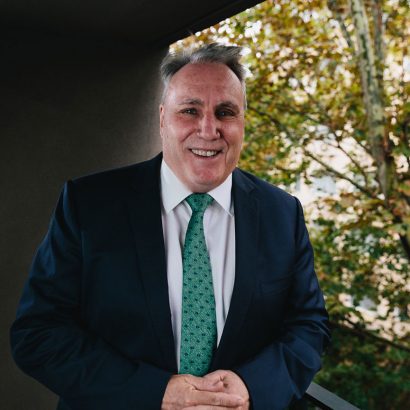 Featured Article
Tax: Australians with business interests in foreign companies
There are many Australian residents who have business interests in overseas companies. These are often with overseas business partners with both as directors. Also, many people migrating to Australia have these overseas business interests when they arrive. For these  companies to remain foreign companies and subject to taxation in the country they reside there are a number of things to consider.
[...]