Read our Taxation Law Articles to better understand how we can help you with our expertise.
Categories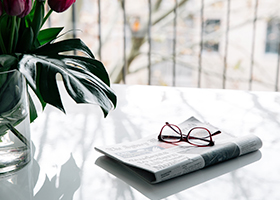 Featured Article
TPB Inquiries
A Tax Practitioners Board (TPB)  investigation or TPB Inquiry can result in the ultimate sanction of the loss of tax agent registration, so if you are facing a TPB investigation you should engage an experienced tax lawyer at the earliest opportunity.
It is a trite saying that:  "'A man who is his own lawyer has a fool for a client."  Don't make this mistake and respond to the TPB on your own behalf.
Your TPB's Formal
[...]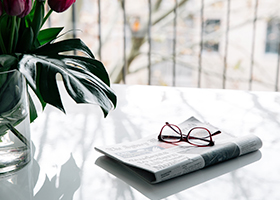 tpb-investigation
The Tax Practitioners Board (TPB) has dramatically increased its investigation of tax agents who are not complying with their tax agent obligations. This is the result […][…]