Read our Taxation Law Articles to better understand how we can help you with our expertise.
Categories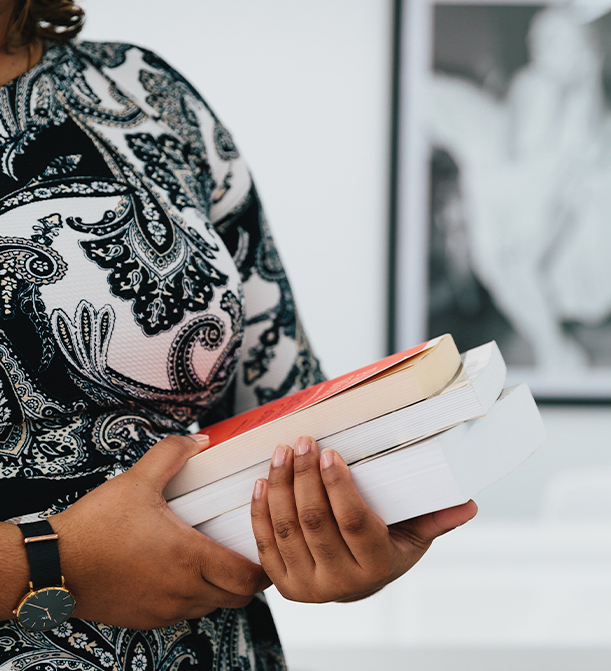 Featured Article
Failure to Lodge a Tax Return may result in prosecution

Did you know it is an offence to fail to lodge an income tax return and can result in criminal charges and a criminal record.
The charge is heard by a magistrate at the Local Court.
Generally the ATO gives fair warning that you have failed to lodge a tax return (or BAS return) and sends you a letter.  DON'T IGNORE THEM.
If the ATO decides to prosecute for failure to lodge a tax ret
[...]