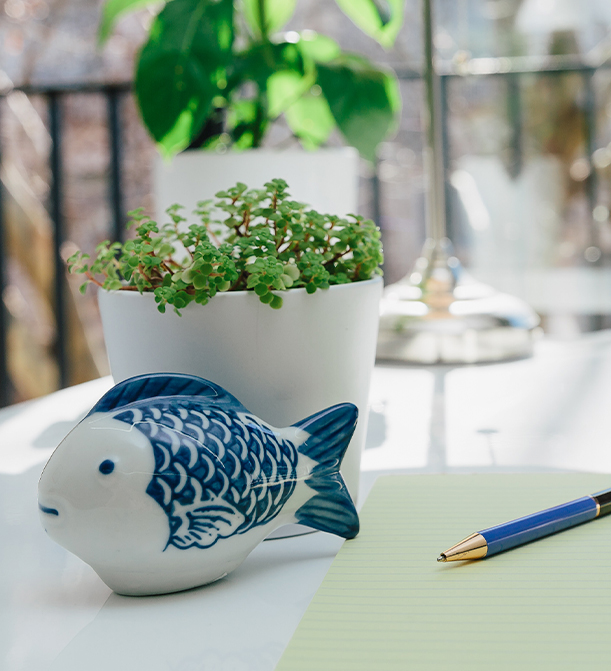 Featured Article
Accessing your superannuation funds can be tricky prior to reaching your preservation age. Those born before 1 July 1964, can access their superannuation funds prior to age 60. Those born on or after 1 July 1964, have to meet a condition of release or reach age 60 to access their funds.
Accessing super at preservation age
Between age 55 and 65, there are multiple ways your superannuation can be accessed, with various tax consequences as discussed below.
In general,
[...]